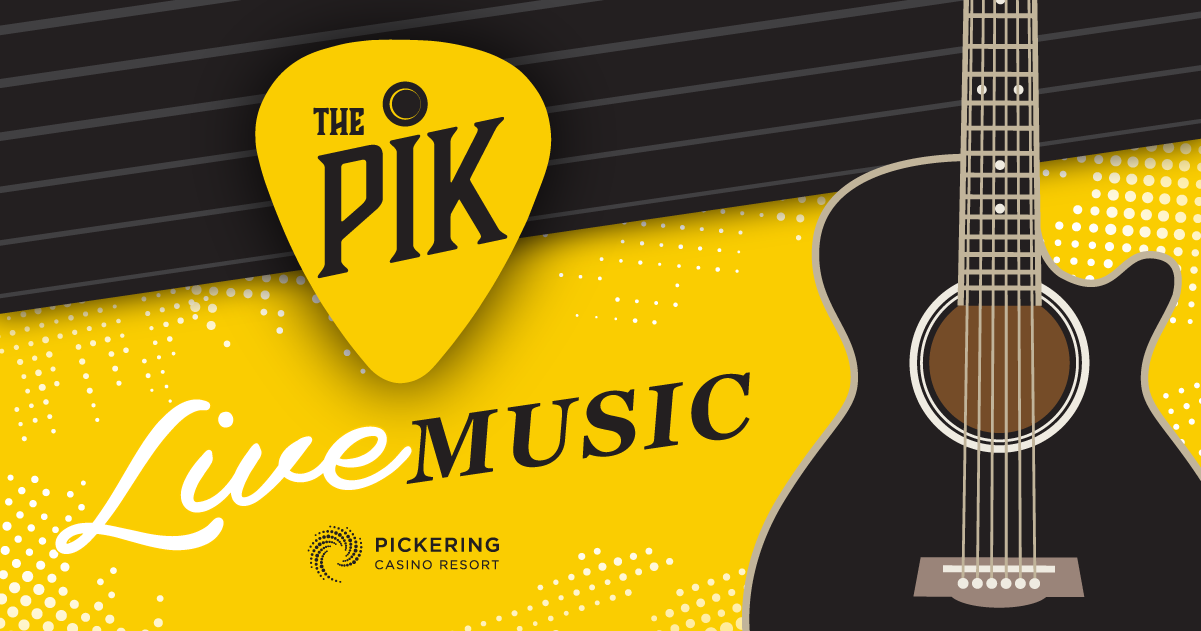 A Couple of Guys
PUBLISHED: June 30, 2023 | LAST UPDATED: August 9, 2023
Todd Miller & Brian McIntyre are affectionately known as "A Couple Of Guys". The name was given to them by a prominent Toronto musician who introduced them when they played their first performance and hadn't yet thought of a name! "So, here's….a couple of guys!" and the name stuck.
They've entertained thousands over the past 40 years and show no signs of stopping any time soon. Weddings, festivals, pubs, private parties they've played them all and received fantastic receptions.
Performing on 6 and 12-string guitars, and a keyboard for piano tunes, their music is one you do not want to miss!
Catch them live at the PIK inside Pickering Casino Resort from 10PM to 2AM on Saturday October 21 & December 2, 2023.