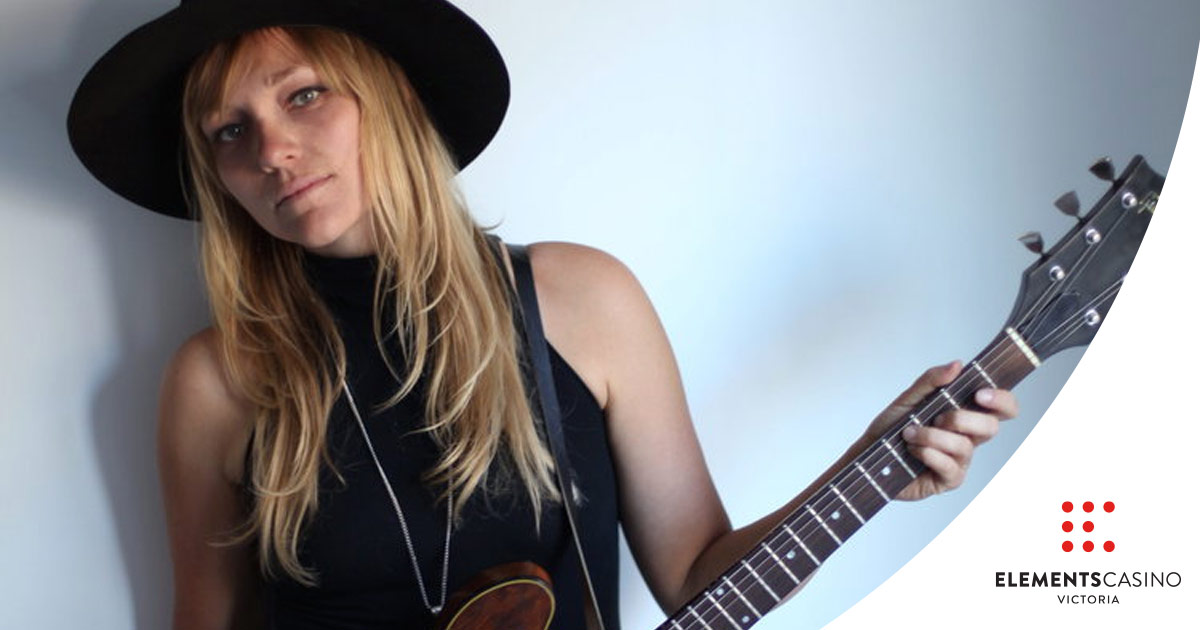 Anneda
PUBLISHED: May 19, 2023 | LAST UPDATED: May 19, 2023
Anneda uses her powerful voice to weave stories of love and loss. She draws from a deep well of personal experience and uses a broad palette to bring a depth of colour and texture to her music.
An accomplished story teller, a dextrous guitarist, and an insightful pianist, Anneda is able to combine traditional technique and modern technology to create and share meaningful songs.
Anneda is able to call on over two decades of experience as a live performer to put on a rousing show and bring audiences to their feet – more than just an entertainer, she is an artist.
Join us at Elements Casino Victoria for Anneda's upcoming performance at The Well Public House on Friday, June 23, 2023, beginning at 7PM PT. No cover charge.