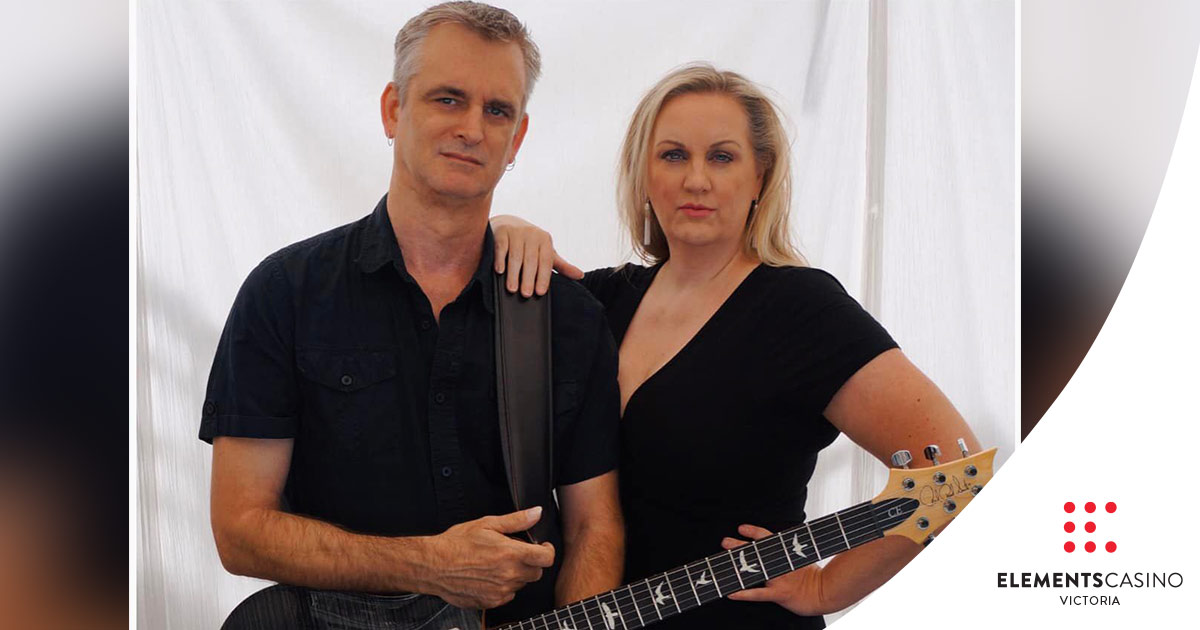 Big Awesome Duo
PUBLISHED: October 11, 2022 | LAST UPDATED: September 15, 2023
What's "West Coast Soul"? When you're funky but not funk, you're R&B but not blues, you're soulful but you also rock, that's west coast soul. Party tunes and dance music with a edge.
Big Awesome, based on Vancouver Island, are fronted by husband and wife team Doug Towle and Andrea Shannon. Doug is one of Canada's premier guitarists having been recognized by Guitar Player Magazine and has performed across Canada, the US and Mexico. Andreas sweet, soulful voice soars over Dougs husky baritone. Together they are a singularly exciting unit.
Big Awesome is what happens when world class musicality meets outstanding entertainment.
Join us at Elements Casino Victoria for Big Awesome Duo's upcoming performance at The Well Public House on Saturday, October 21, 2023, beginning at 8PM PT. No cover charge.