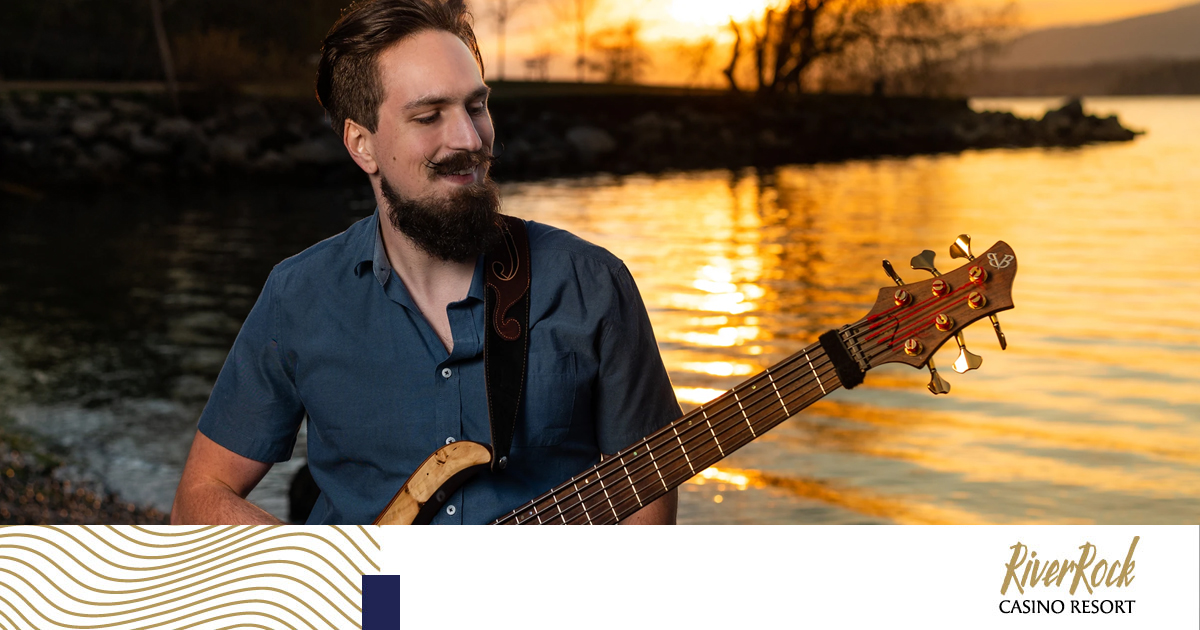 Colin Sankey
PUBLISHED: June 26, 2023 | LAST UPDATED: September 27, 2023
Having consumed an omnivorous musical diet of funk and jazz, along with a plethora of other genres, Colin Sankey is committed to composing music that both taps your toes and engages the deepest recesses of your mind. Colin spent his late teens and early twenties cutting his teeth in jazz clubs and bars around the city of Vancouver. A budding jazz musician and composer, Colin spent many nights in candle lit clubs underground with a glass of wine in his hand, absorbing his ears in the sounds of jazz, funk, afro-beat, and salsa groups.
​Colin has a strong affinity for the music of other cultures, having played Caribbean beats, Reggae and even salsa in the Latin Jazz Ensemble at Vancouver Community College.
​Now with 13 years of constant musical inspiration and 4 years of music school under his belt, Colin feels he is ready to bring his own music to the fore and hopes to inspire his audience in the same way his musical mentors and heroes inspired him.
Don't miss Colin's upcoming performance in Curve Lounge at River Rock Casino Resort on Friday, October 6, 2023, beginning at 7PM PT. No cover charge.