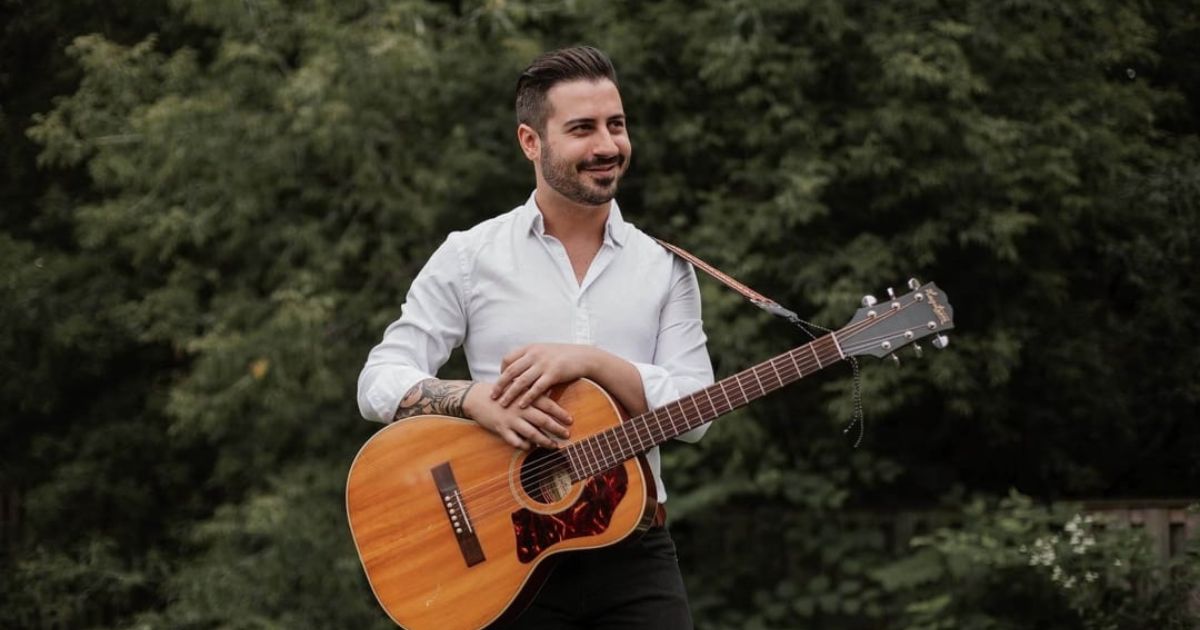 Davey Boy
PUBLISHED: May 4, 2023 | LAST UPDATED: May 4, 2023
Dave specializes in performing, song writing, producing and engineering. With over 15 years of experience performing and recording, Dave has also taken on teaching guitar, ukelele, songwriting and teaching recording techniques and theory from his home studio "Picket Fence Recording".
‍
While working on original material for other artists, Dave also releases original music under "Mellohoney", a garage rock duo from Toronto, ON.
Don't miss this free live music event in CASUAL at Pickering Casino Resort on Saturday, June 17, 2023 from 7PM-10PM ET.