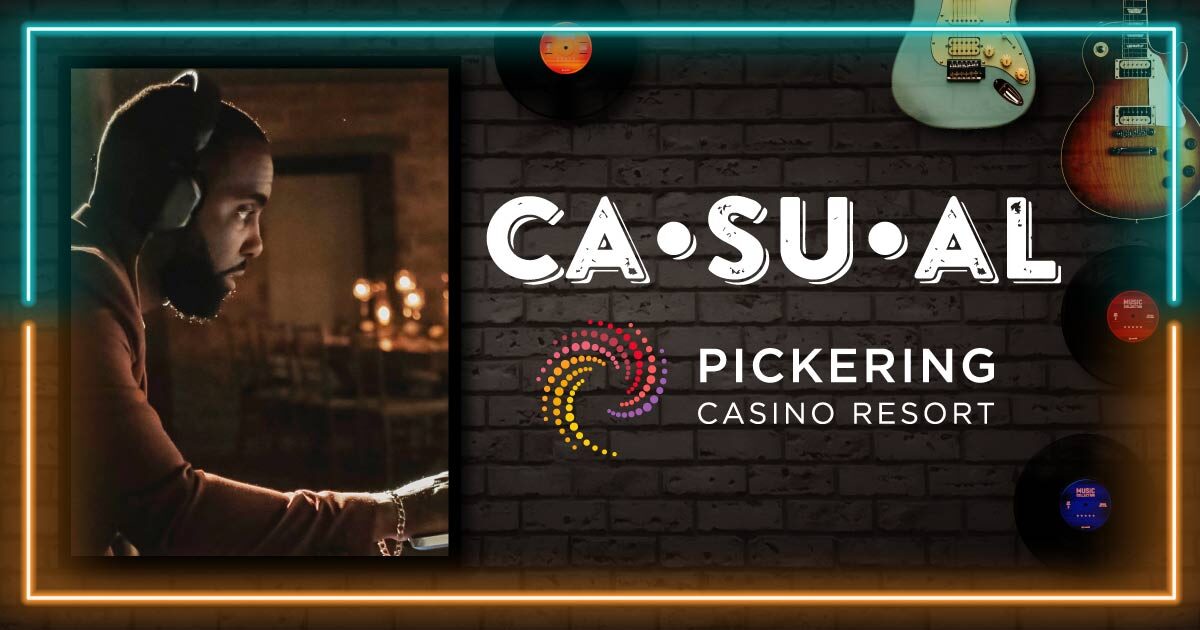 DJ Qpid
PUBLISHED: January 19, 2023 | LAST UPDATED: September 5, 2023
DJ Q-Pid has set the party mood for countless nightclubs and lounges. He has entertained celebrities, stirred it up at corporate functions and rocked the room at private parties mixing everything from Hip-Hop to Electric Party tracks and R&B.
Choosing to follow in his father's footsteps as a disc jockey, he learned the art at a young age, giving his own twist to DJing.
Hear his mixes for yourself!
Performing from 8PM to Midnight on Saturday, November 25, 2023 at Casual inside Pickering Casino Resort!
EVENT TAKES PLACE INSIDE THE CASINO. MUST BE 19+ TO ENTER.