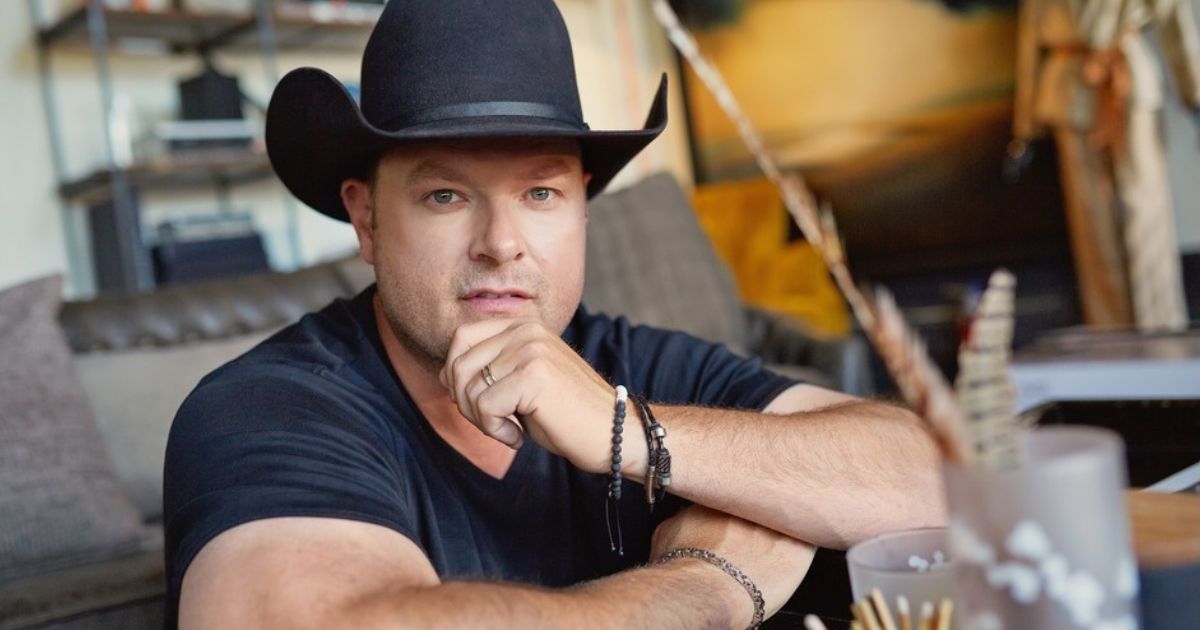 Gord Bamford
PUBLISHED: July 26, 2023 | LAST UPDATED: August 28, 2023
Join us for an unforgettable night of country music as the multi-award-winning Gord Bamford takes the stage at Casino Nova Scotia on Saturday, November 4th at 8:00 PM.
Gord Bamford, one of Canada's most celebrated country artists, will bring his signature sound and heartfelt lyrics to the stage, promising an evening filled with powerful performances and heartwarming tunes. With a rich discography that includes chart-topping hits and beloved classics, Gord Bamford is sure to captivate the audience with his unique blend of traditional and contemporary country music.
Tickets are available for purchase exclusively on ticketatlantic.com. Whether you're a long-time fan or new to his music, this live performance guarantees to be a country music lover's dream come true.