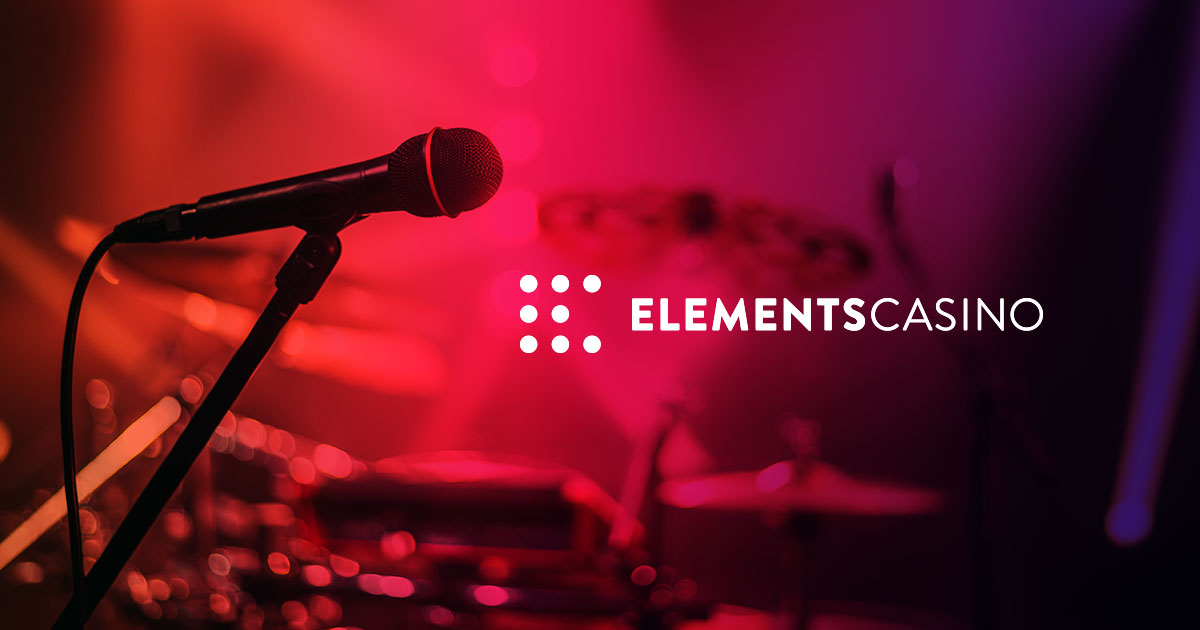 J.R. Hardy
PUBLISHED: September 18, 2023 | LAST UPDATED: September 18, 2023
J.R. Hardy is a Canadian, multi-instrumentalist, performer and songwriter. With a versatile vocal style ranging from soulful to modern pop & R&B, JR has deep roots in blues rock and has been influenced by funk, soul and hip-hop. Described as rhythm & groove, J.R.'s goal is to make people move!
With touring and studio experience, J.R. has performed for many different audiences across the country including shows in the US. When not writing and recording, he is performing music by the artists who have influenced him most—Stevie Wonder, Prince, Earth, Wind & Fire, Bruno Mars, Jamiroquai and more.
Join us at Elements Casino Brantford on Friday, November 17, from 9PM to 1AM for an unforgettable night of music and entertainment with the talented J.R. Hardy.