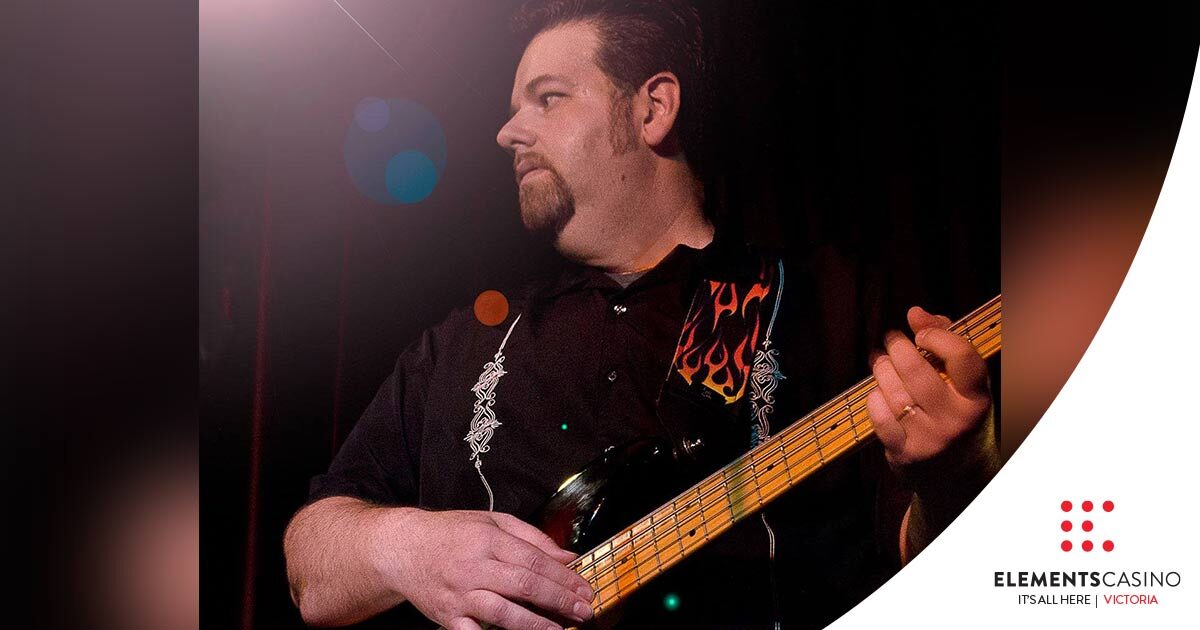 Jay Stevens
PUBLISHED: February 16, 2023 | LAST UPDATED: September 15, 2023
Currently residing in beautiful Nanaimo, B.C., Jay Stevens is a guitarist/bassist/vocalist/music educator/composer and professional sideman. He is an endorser of Godin Guitars and has been playing their fine instruments since 1993, becoming a Godin Artist in 2001.
Jay is proficient in many different genres of music and has played with country, rock, blues, folk, metal, punk, funk, disco, rockabilly, and progressive instrumental bands.
Join us at Elements Casino Victoria for a live performance as we host Jay Stevens at The Well Public House on Friday, October 13, 2023, beginning at 7PM PT. No cover charge.