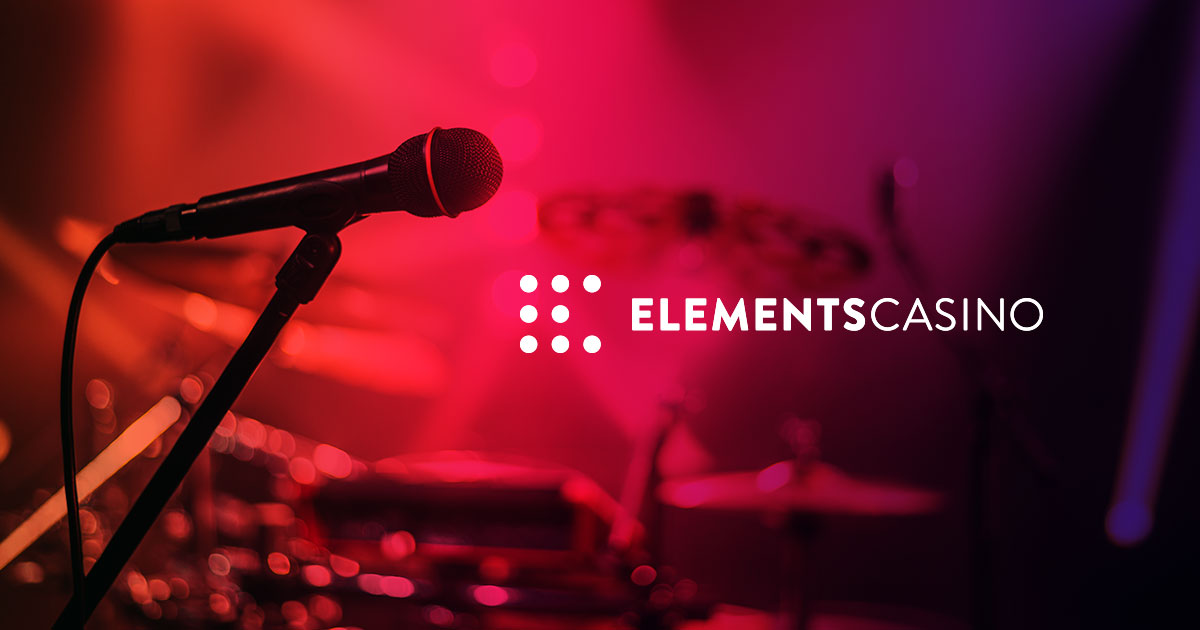 Jessie T
PUBLISHED: September 18, 2023 | LAST UPDATED: September 18, 2023
The Kitchener-based musician, originally from Kingston, developed her passion for music from a young age.
Her musical journey started when she received a Christmas gift of studio time, resulting in a 7-track CD featuring covers of artists like Evanescence, Gretchen Wilson, and Carolyn Dawn Johnson. This CD caught the attention of Kitchener-based producer J.Richard Hutt, prompting her to move to Kitchener at the age of twenty.
In Kitchener, Jessie formed connections with local musicians, including Jamie Warren, Carrie Demaeyer, Steve Hogg, and JK Gulley, whom she fondly calls her "Kitchener family."
Her path as a gigging musician began with taking every opportunity to perform on various stages and in bars, gradually building a local following in the Waterloo Region. As she expanded her reach beyond the region, Jessie engaged audiences, and incorporated a wide range of songs, spanning from the 70s onwards, into her repertoire, including country and rock.
Stay and dance the night away with Jessie T at Elements Casino Flamboro on Friday, November 17, 2023 from 9PM to 1AM EST.