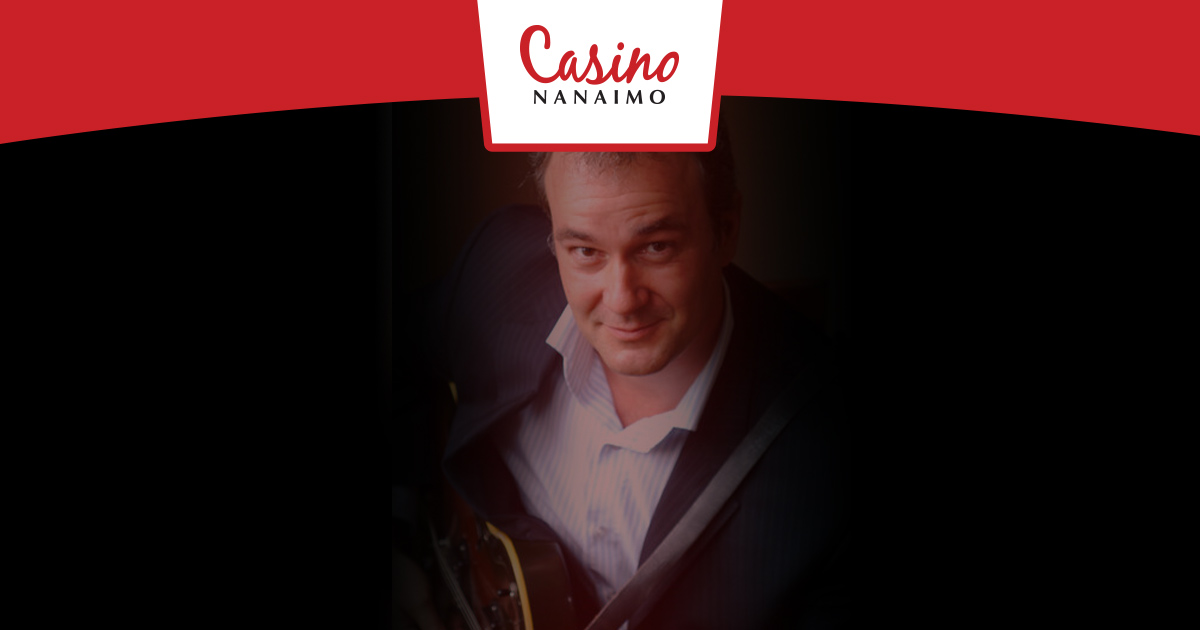 Kelly Fawcett
PUBLISHED: May 8, 2023 | LAST UPDATED: May 8, 2023
Kelly Fawcett is a powerful, soulful singer and a heavy grooving guitar player. Originally from the East Coast, Kelly cut his teeth playing blues, RnB and roots music with some of Canadas finest blues acts
He has travelled the world performing with funk and top 40 bands, jazz combos, in orchestra pits, concert halls and huge festival stages.
Kelly currently lives and plays on Vancouver Island, BC and performs as guitarist in The Deb Rhymer Band, and fronting The Beautiful Maladies, Mystery Train , The Funky LowDown, Fast Forward (duo with Don Peterson), as well as solo shows.
Don't miss Kelly Fawcett's live performance in The Well Public House at Casino Nanaimo on Friday, June 23, 2023, beginning at 8PM PT.
No cover charge.