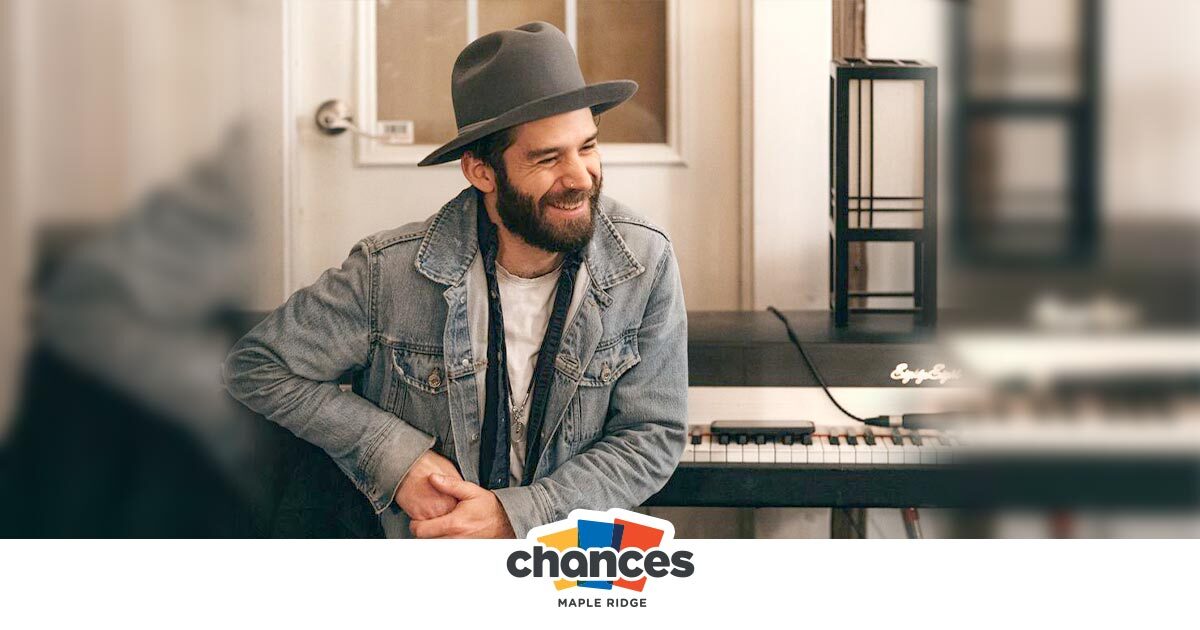 Kyler Pierce
PUBLISHED: December 23, 2022 | LAST UPDATED: March 15, 2023
Kyler Pierce started his music career in high school with Fraser Valley's "Harma White" who are still a highly sought after live act. After many years performing, writing and recording with many artists in the Vancouver area, Kyler went alongside Bassist Brandon Clark to tour Canada and Europe as ringers for Vancouver's blues rock star Colleen Rennison's No Sinner.
Since then Kyler Has emerged as one of the premiere record producers for local Fraser Valley acts from singer songwriters the likes of Kellen Saip, and Dear One, to R&B; and World artists like Jada Klein and Nelly P. He has also continued writing and recording his own songs.
Join us at Chances Maple Ridge on Friday, April 14, 2023, beginning at 7PM PT, for Kyler Pierce's upcoming performance in The Well Public House. No cover charge.