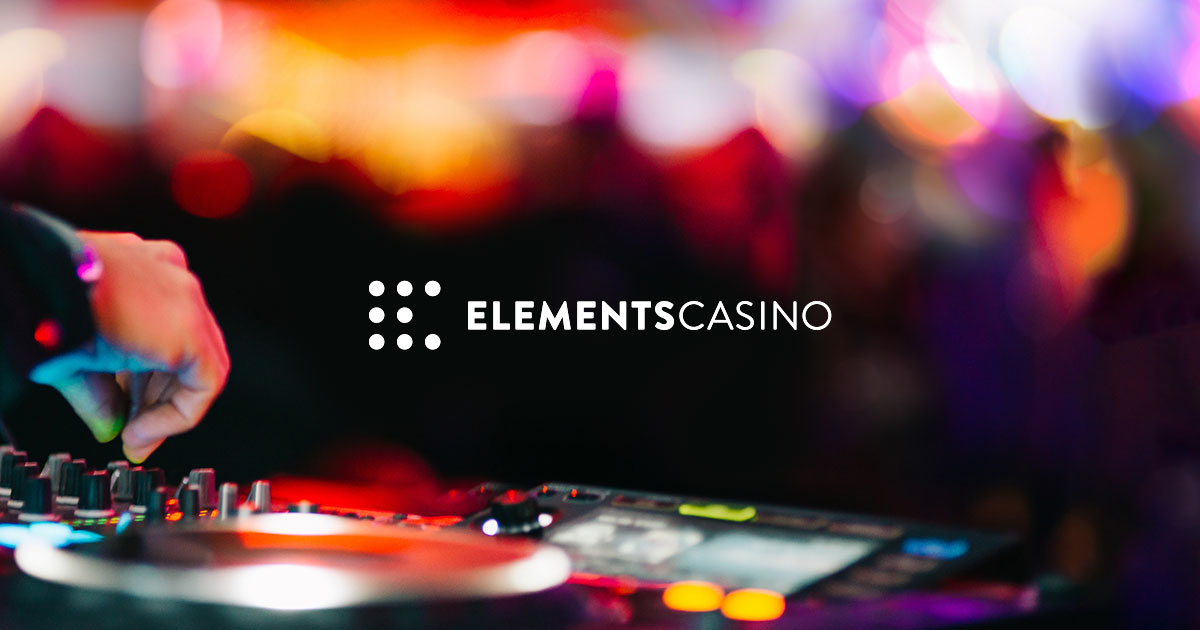 Access Entertainment DJ
PUBLISHED: June 22, 2023 | LAST UPDATED: September 15, 2023
Christopher Hildebrand has worked in the entertainment business for over 15 years as a DJ, musician & actor / improv comic. Access Entertainment DJ Service was established in 2001. A vast knowledge of many music genres makes it easy for him to fill a dance floor. Don't be afraid to make a request to ensure your perfect evening of fun and dance.
Join us at Elements Casino Mohawk from 9PM-1AM EST on
Friday, October 13, 2023,
Friday, November 3, 2023,
Friday, November 10, 2023,
Friday, November 17, 2023,
and Friday, December 15, 2023.