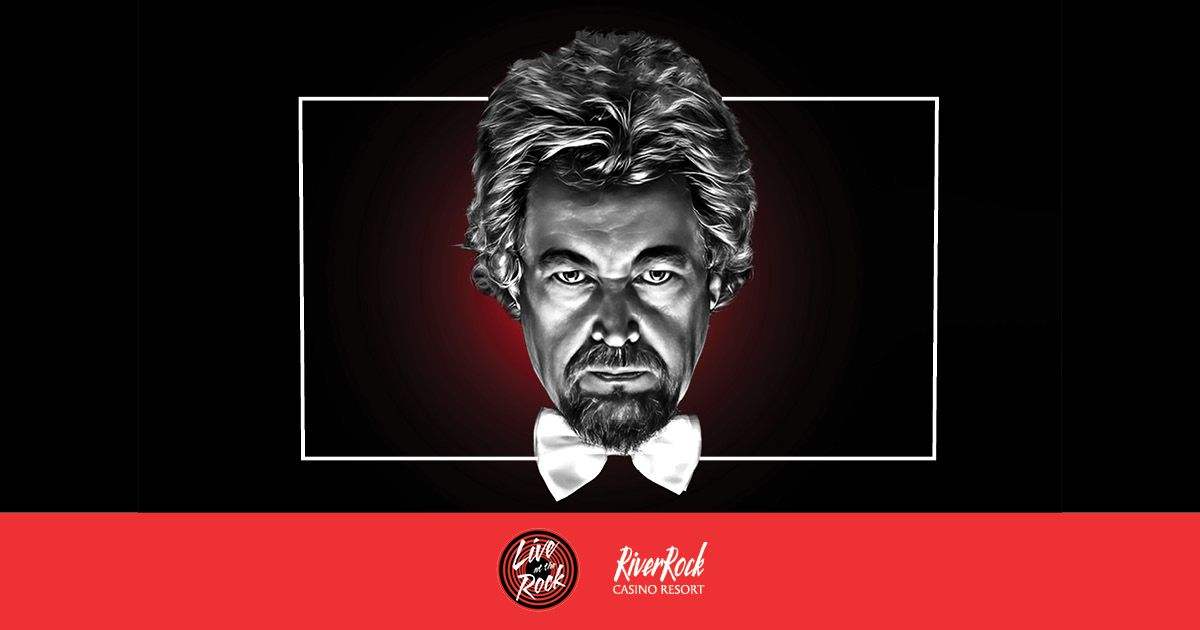 REVEEN – The Impossiblist
PUBLISHED: June 28, 2023 | LAST UPDATED: June 30, 2023
October 28, 2023
The legend continues! The Reveen Show, the most popular show in the history of Canadian theatre, is back starring Ty Reveen. Since 1955, it has been seen live on stage by more than 7 million people all over the world.
Having become the "highest grossing" show of its kind, Reveen performs in front of "sold out" audiences coast to coast throughout Canada's top entertainment circuit.
Join us for the world's funniest and most amazing stage show!
Make it a night to remember; book a stay at the River Rock Casino Resort. Contact our Reservations team at 1-866-748-3718 or book online at www.riverrock.com/accommodations/.
Tickets are available now!