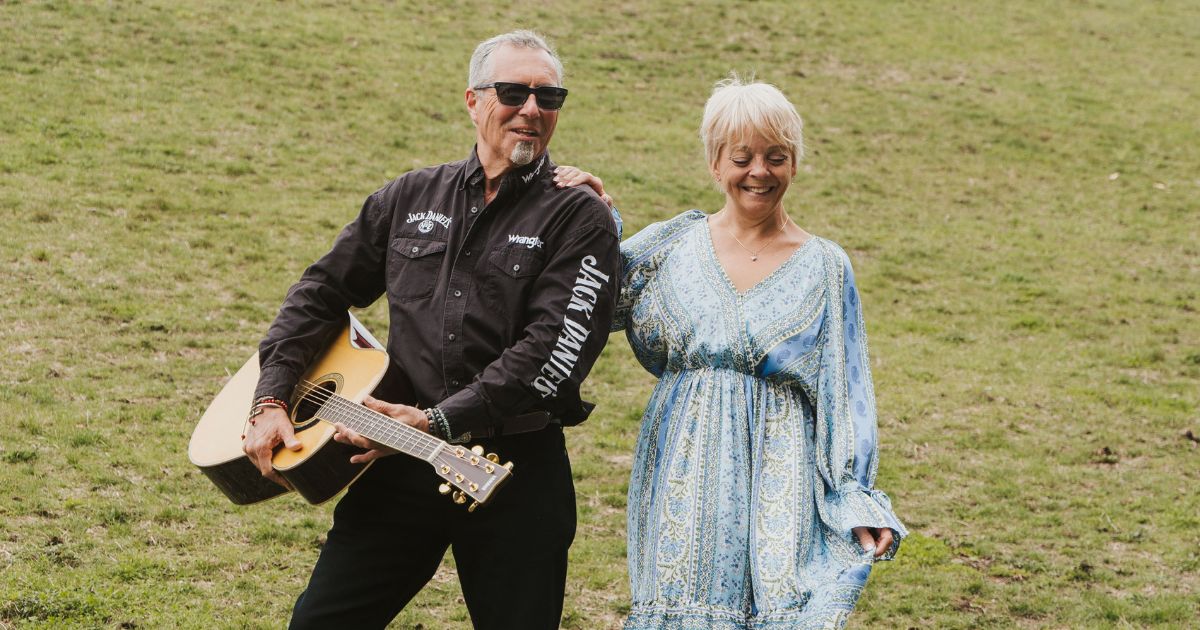 Robert & Monica Singing Duo
PUBLISHED: June 29, 2023 | LAST UPDATED: September 25, 2023
Music has always been a passion for both Robert and Monica.  Together and singing casually for five years, they decided to share their love of music with people through entertaining at Local Venues in the Durham and surrounding area.  A mix of Country, Folk, Blues and Rock n' Roll is what carries tunes to their audience.
From his teenage years, Robert has been singing and performing in various bands.  Playing either bass or acoustic guitar while also taking the role of lead or backup vocalist.  Robert's East Coast Canadian Roots factors into his style of music.
Monica grew up with strong European influences. From her early years, she learned to play the accordion and piano, performing regularly as a teenager with a Youth Accordion Band.  Expanding her love for music she also performed in a European Folk Dance Group.
Both Robert and Monica love what they do together and it gives them great pleasure to share this with others.
Watch this duo perform live at Casual at Pickering Casino Resort from 7PM to 10PM, on Saturday October 21, November 18, and December 9 & 30, 2023.