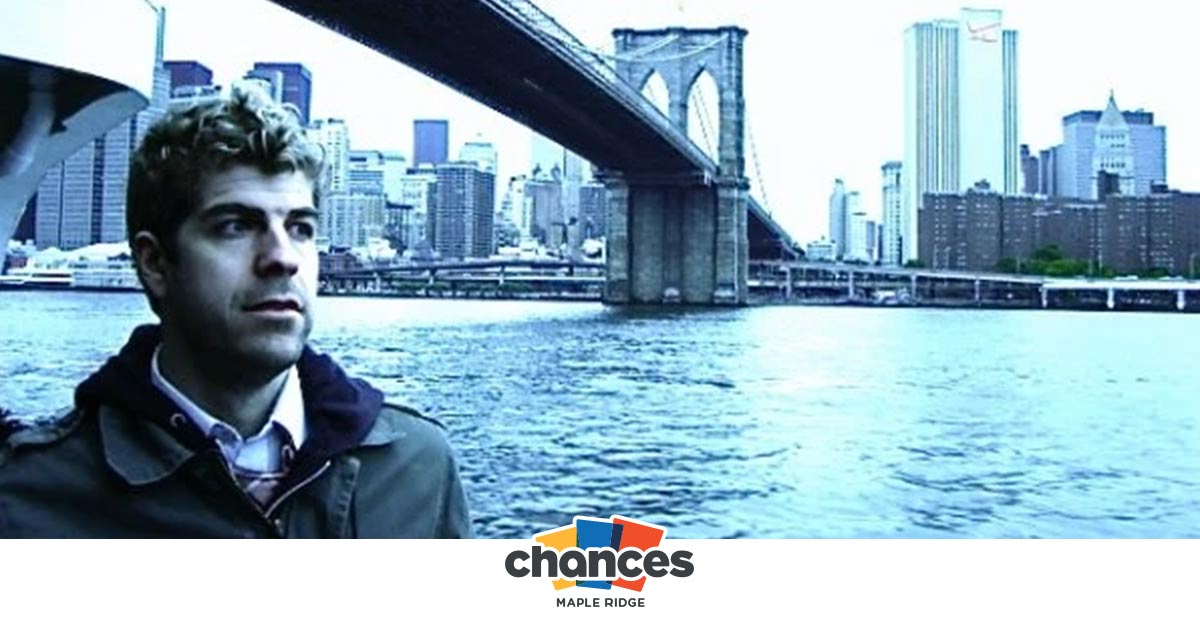 Tarl Feser
PUBLISHED: May 8, 2023 | LAST UPDATED: May 8, 2023
Tarl Feser is a singer/songwriter with a flare for entertaining and a voice that captures this flare!
Having attended the University of Rock & Roll for many years, Feser has had the privilege of releasing multiple full length albums, worldwide airplay, multiple North American tours, movie and video game soundtracks. He has also had the honor of sharing the stage with a myriad of acts such as Maroon 5, Nickleback and Train and so many more.
Join us at Chances Maple Ridge on Friday, June 30, 2023, at 7PM PT, as Tarl Feser takes over The Well Public House stage. No cover charge.