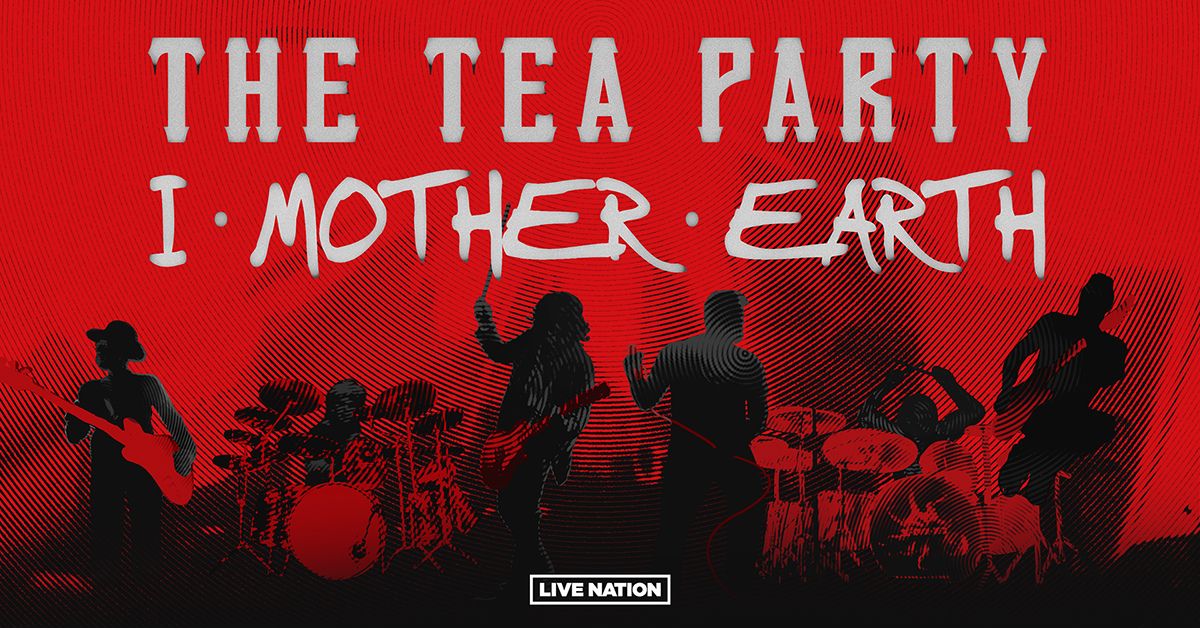 The Tea Party & I Mother Earth at River Rock Casino Resort
PUBLISHED: July 10, 2023 | LAST UPDATED: July 13, 2023
Canadian rock bands The Tea Party & I Mother Earth join forces for an unforgettable concert event on Saturday, November 18, 2023!
The Tea Party
Since releasing its major-label debut album Splendor Solis in 1993, The Tea Party has come to be regarded as one of the world's most innovative rock bands, with a sound that incorporates everything from traditional instrumentation from around the world, to cutting-edge digital technology.
Now, after more than 30 years as a band, The Tea Party is ready to open a new chapter in its saga, a story that remains rooted in the goal to create new, ambitious, and thought provoking music.
I Mother Earth
When founding members of I Mother Earth, brothers Christian and Jag Tanna, were jammin' away in their basement as young teens every day after school and weekends… they weren't sure when, where or how they would get their shot, they just knew they would… and that they would make the most of it.
Selling out 1000+ capacity rooms, and after only after a few appearances, the band signed a landmark deal with Capitol Records USA… after only 10 shows. The worldwide journey that started in the 90s continues today as IME's unique brand of psych-rock continues to hit the stage for a set full of Classic hits and jams.
Tickets
Tickets go on sale to the public starting July 13 at 10 AM PT via Ticketmaster.ca. Encore Rewards members receive exclusive presale access to tickets July 12, 2023 between 10AM-10PM. See Guest Services for details.