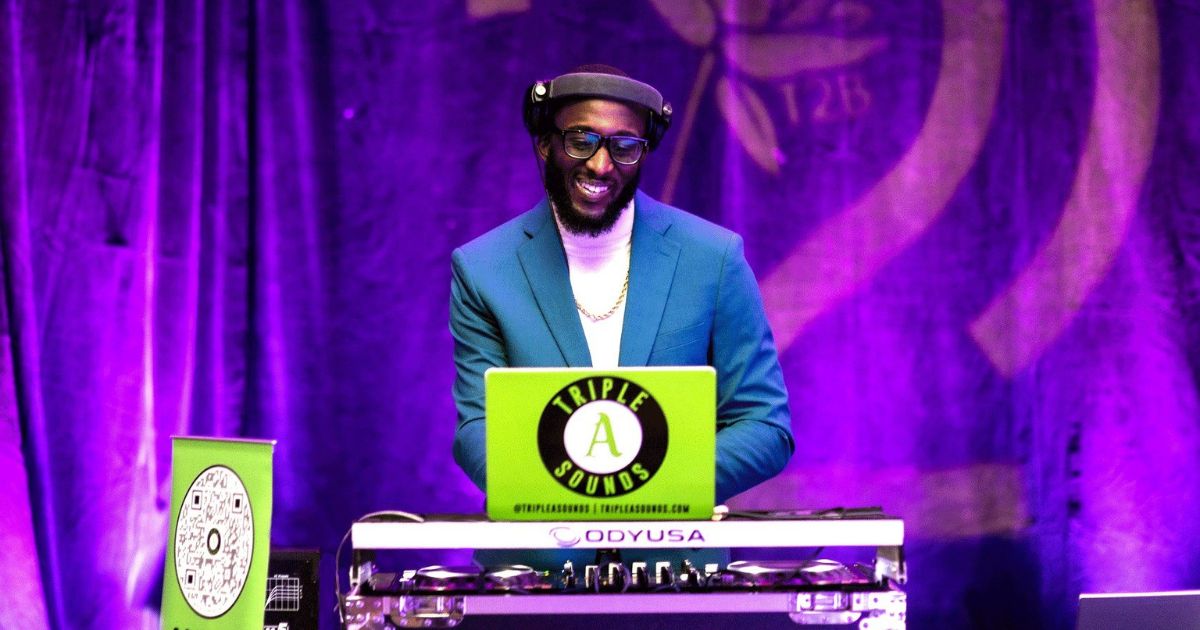 Triple A Sounds
PUBLISHED: May 2, 2023 | LAST UPDATED: August 28, 2023
Triple A Sounds has over 10 years of experience working to curate impeccable vibes at an array of events from intimate private parties to opening for legendary musical acts like Ice Cube, Ludacris, Tiesto, Logic, Lee Brice, Fabolous, Pitbull, Paula Abdul and The Blues Brothers.
As an open format DJ, his ability to adapt to any space and genre is his true superpower. Specializing in multiple genres of music really allows him to go the extra mile. Don't miss the opportunity to dance the night away with Triple A Sounds. No cover charge!
Performing exclusively at The PIK at Pickering Casino Resort on Saturday November 4, 2023.