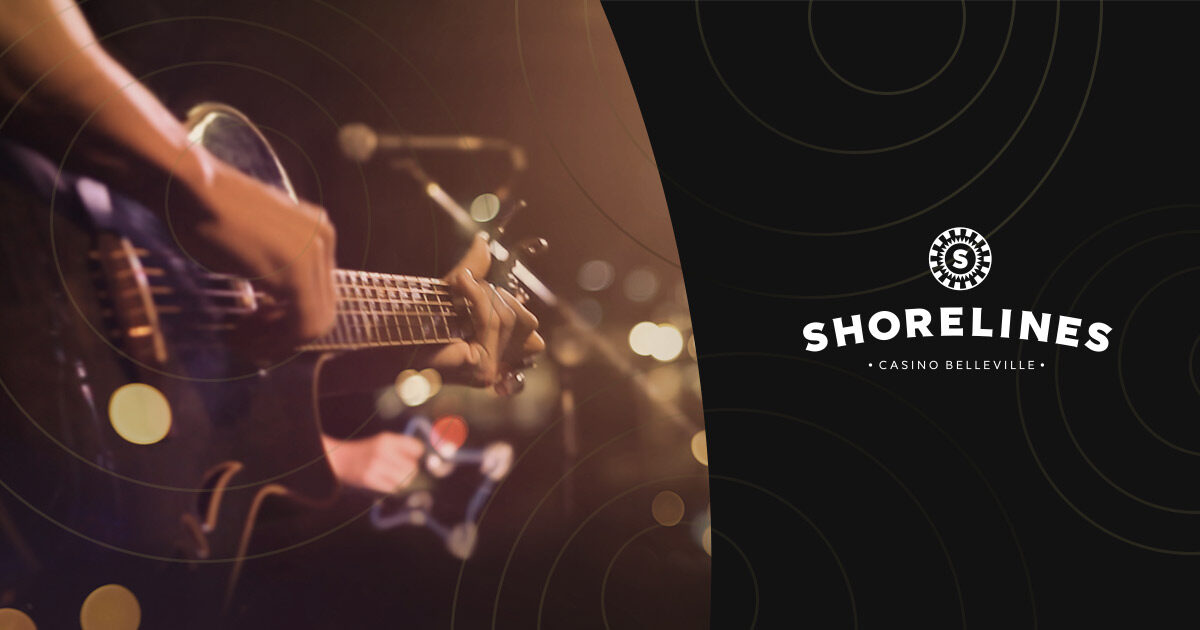 Whiskey Mojo
PUBLISHED: December 29, 2022 | LAST UPDATED: December 29, 2022
Whiskey Mojo is a dynamic commercial band that plays tried and true audience favourites. They are seasoned musicians with plenty of experience playing in a variety of venues!
Whiskey Mojo plays everything from country rock, southern rock, oldies, classic rock and blues. They keep the audience hopping with their variety of covers from artists such as CCR, David Wilcox, Blue Rodeo, Bob Seger, Tropper, Shania Twain, Eagles, Tragically Hip, Grand Funk, plus many more.
With a strong focus on vocals and harmonies, their sound is anchored by the drums and bass, as well as guitar, mandolin, keyboards and harmonica.
Don't miss this exciting performance at Shorelines Casino Belleville on Friday, February 10 and Saturday, February 11, 2023 from 8pm-12am EST. No cover charge.