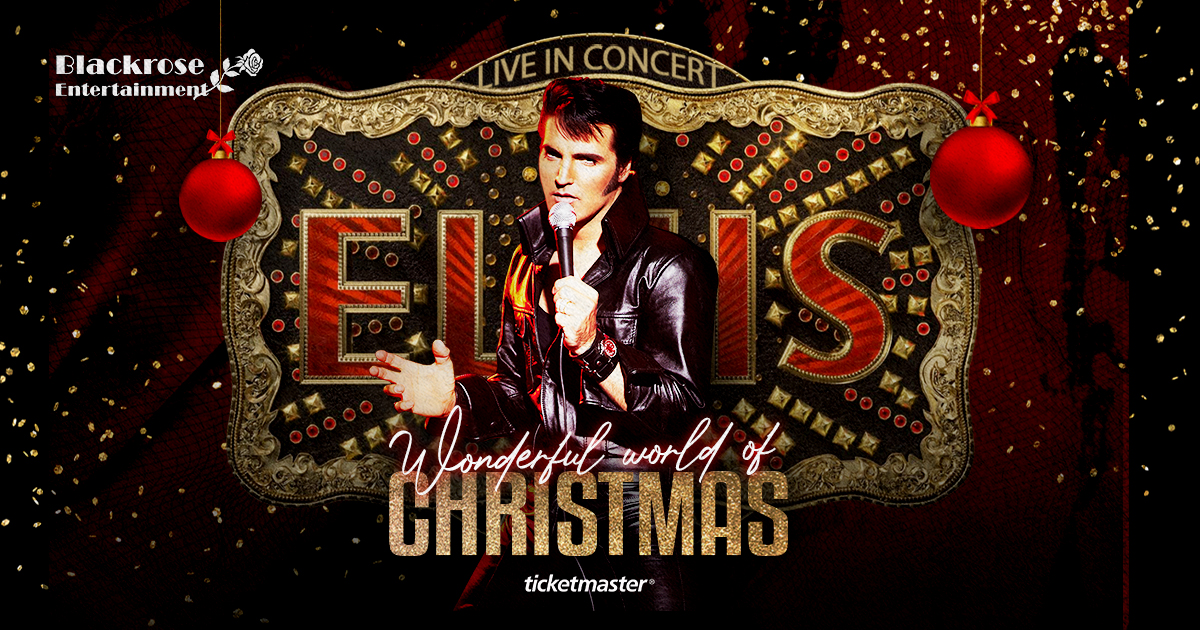 Wonderful World of Christmas
PUBLISHED: September 6, 2023 | LAST UPDATED: September 15, 2023
Enter the Wonderful World of Christmas
Inspired by the music of Elvis Presley, this Yuletide spectacular is hosted by none other than the man himself.
Steve Michaels sings the Christmas Classics as well as serenading you with the King's own holiday season favourites. The Wonderful World of Christmas is a Graceland of wonderment, celebrating the most glorious time of the year!
Join us at The Arena at Pickering Casino Resort, for an unforgettable celebration on Tuesday, December 19, 2023 at 7:30PM.
Book your tickets now at Ticketmaster.
This event is open to all ages.