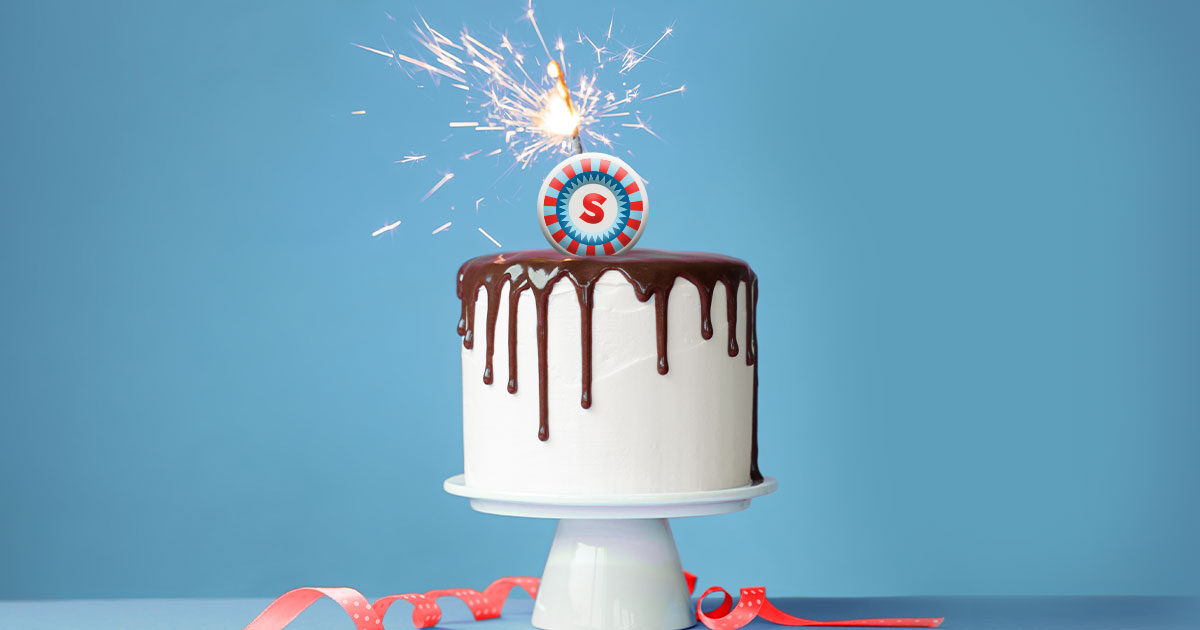 Birthday Bash
PUBLISHED: March 6, 2023 | LAST UPDATED: September 20, 2023
Are you celebrating a birthday in October?
Bring a friend and come celebrate with us! Open to all Great Canadian Rewards Members.
How it Works
Join us on October 15th for eight chances to win $100 in free play. Draws every 15 minutes.
Plus, your guest can enter for a chance to win $100 in free play at 3PM.
Not a Great Canadian Rewards member yet? Visit your nearest Great Canadian Rewards destination to sign up.
MUST BE A GREAT CANADIAN REWARDS MEMBER. LEGAL IDENTIFICATION MUST BE PRESENTED TO PROVIDE PROOF OF BIRTHDAY. ODDS OF WINNING WILL VARY. SEE GUEST SERVICES FOR RULES AND REGULATIONS.