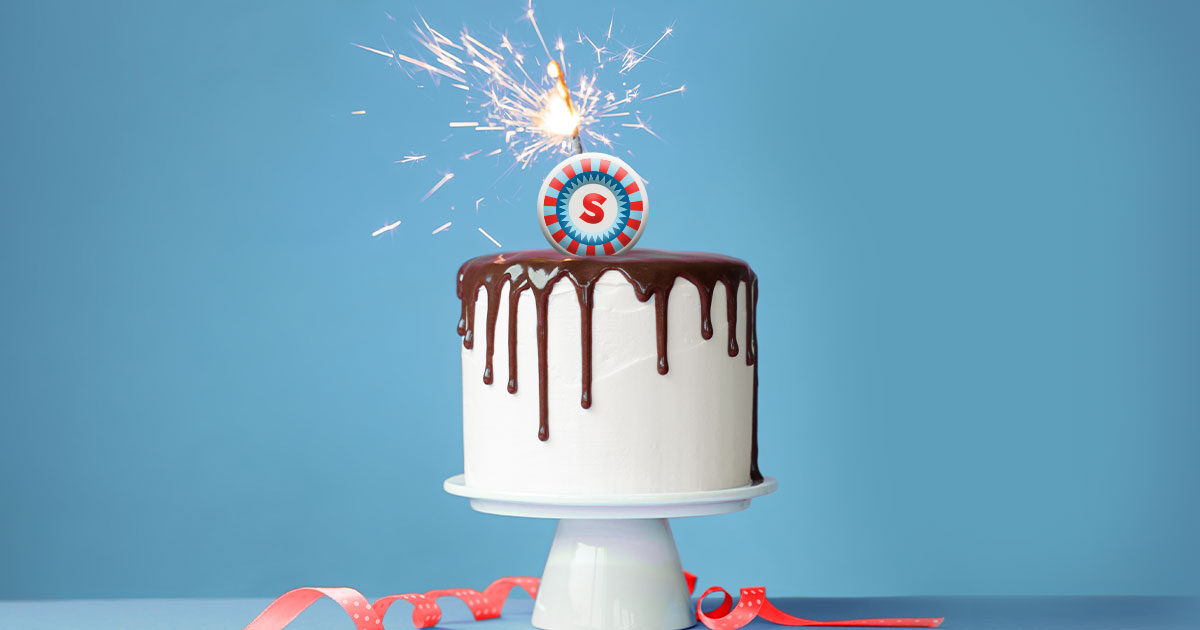 Birthday Party Bonanza
PUBLISHED: March 6, 2023 | LAST UPDATED: June 13, 2023
Are you celebrating a birthday in July?
Bring a friend and come celebrate with us!  Open to all Great Canadian Rewards Members.
How it Works
Join us on July 9, 2023 from 1pm and 3pm for eight chances to win $100 in free play. Draws every 15 minutes.
Plus, your guest can enter for a chance to win $100 in free play at 3PM.
Not a Great Canadian Rewards member yet? Visit your nearest Great Canadian Rewards destination to sign up.
MUST BE A GREAT CANADIAN REWARDS MEMBER. LEGAL IDENTIFICATION MUST BE PRESENTED TO PROVIDE PROOF OF BIRTHDAY. ODDS OF WINNING WILL VARY. SEE GUEST SERVICES FOR RULES AND REGULATIONS.