We are Canada's leading gaming and entertainment company with the largest and most diversified collection of gaming and hospitality destinations across the country. Our 25 destinations in Ontario, British Columbia, Nova Scotia and New Brunswick offer slot machines, live and electronic table games, restaurants, concert venues, racetracks and hotels.
Our company was established in 1982 as Great Canadian Casino Company with two charity casinos on the grounds of Vancouver's Pacific National Exhibition. Since those humble beginnings, we remain steadfast in our commitment to provide exceptional entertainment experiences for our guests, rewarding opportunities for our team members, and meaningful support for the communities where we live and work.
Our commitment to excellence informs everything we do. At the root of this legacy of exceptional service are our 7,500 team members who embody our values, operate with integrity, and possess an undeniable passion for fun and excitement.
Great Canadian Entertainment offers a chance to be part of a vibrant and exciting environment where we work together to give our guests unforgettable entertainment experiences and memories to last a lifetime.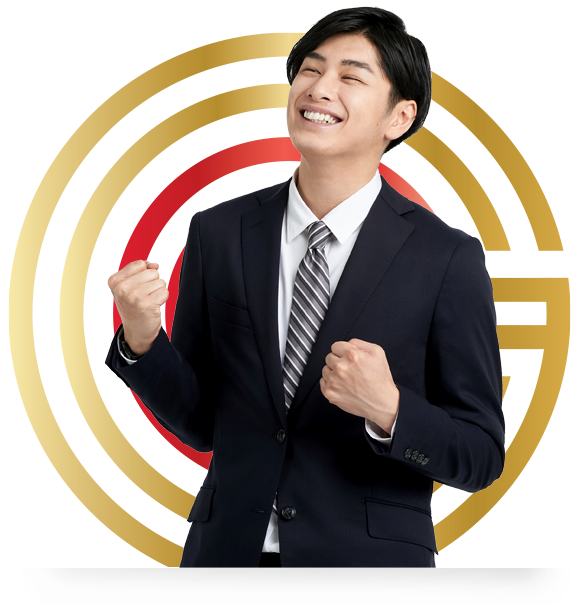 It's On! Upcoming Hiring Events.
Hiring is a human process, and we'd like to meet you to see if you're a fit! Bring your resume and be ready to interview.
Sorry, no hiring events are currently scheduled. Check back often for newly scheduled events.
Don't worry! Applying online is available 24/7. 

Tuesday, October 10, 2023
Hard Rock Casino Vancouver
2080 United Blvd, Coquitlam
British Columbia, V3K6W3

Tuesday, October 17, 2023
Hard Rock Casino Vancouver
2080 United Blvd, Coquitlam
British Columbia, V3K6W3

Thursday, September 14, 2023
888 Durham Drive
Pickering, ON L1W 0C1
Great Canadian Casino Resort Toronto
1133 Queens Plate Dr,
Toronto, ON M9W 0G4

9430 Guelph Line
Milton, ON L0P 1B0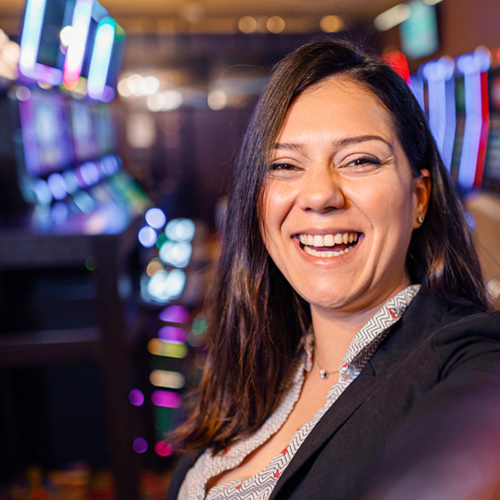 Dynamic. Enthusiastically embracing change and the thrill of new opportunities and challenges. We see possibilities. Our leaders empower us to grow, to do our best and be the best entertainment, gaming and hospitality company in Canada. 
We are in a constant state of motion and evolution.
Where others may see obstacles, we see possibilities. Our resilient and dedicated leaders empower us to take on change, encouraging our growth as individuals and as a team.
Our team members show up with enthusiasm and tenacity, embracing the thrill of new opportunities. Their resolve to do their best and be the best is what makes us the preeminent gaming, entertainment, and hospitality company in Canada.
We thrive on fun and excitement, and we harness that energy into providing exceptional experiences for our guests.
We celebrate the rich diversity of our team members, our customers, our properties, and our communities, knowing that we are stronger together and everyone belongs here.
With spirit and determination, we propel ourselves forward, eager and open to the exciting adventures that lay ahead.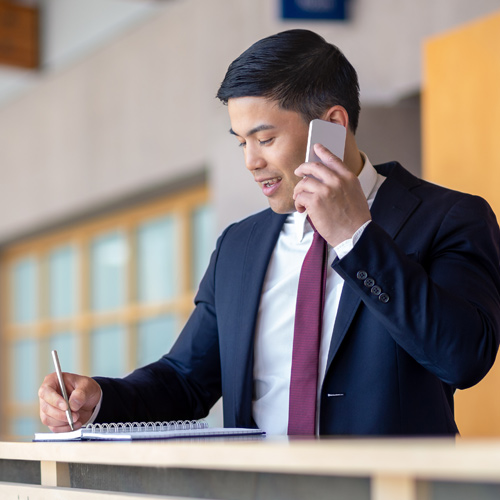 We are driven to succeed, work to provide exceptional service, with integrity, trust & transparency, while supporting the communities where we live and work.
Our Mission
To provide outstanding experiences for our guests, rewarding opportunities for our team members, and meaningful value for our stakeholders.
Our Vision
To be the leading entertainment, gaming, and hospitality company in Canada by providing best-in-class entertainment value and exceptional experiences for our guests and team members.
Our Values
Integrity: We operate with integrity in everything we do and conduct our business in a responsible, respectful, and ethical manner ensuring the highest level of compliance.
Service Excellence: We exceed our guests' expectations by providing unique entertainment experiences and exceptional service.
Drive To Succeed: We deliver best-in-class performance and grow our business to lead in our industry
Trust & Transparency: We earn trust and enable transparency by open dialogue and sharing information.
Connected To Communities: We are active in our communities and support our team members in their community engagement.
An environment with opportunities to grow, where you are rewarded for the great work you do, that's fun and exciting. We are inspired to create an exceptional team member and guest experience, where we embrace the diversity of our teams, sites, and communities.
We offer excellent health, vision care and dental benefits. Our paid time off policies provide for vacation, sick time, bereavement, and personal time. Additional support is available through Sun Life, including access to Total Wellness program and the Best Doctors network.
Great Canadian's Recognition Program offers eligible team members with access to prizes and exclusive perks such as company and third-party discounts and donations made towards a charitable organization of their choice.
Get access to our Retirement program with competitive company matching options; financial planning and advice; and life and accident insurance for team members and dependents based on individual needs.
We strive to provide our team members with a variety of work options to suit their professional needs today, tomorrow and in the future.
We offer competitive salaries based on experience and performance.
We offer flexible working options, including evenings, weekends, and overnight for specific roles.
Your future is
looking GREAT
We strive to provide our guests the best guest experience possible, every day. To do that, we depend on a large team of talented, ambitious people who share our passion for excellence 24 hours a day, seven days a week, 365 days per year!
Executive Officers & Senior Management
Good corporate governance and management starts from the top with our executive management team. We understand the need to create a team of smart people with diverse backgrounds to lead the way. We have an unparalleled breadth and depth of experience and expertise within our senior management.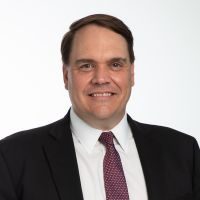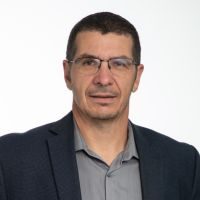 President and Chief Development Officer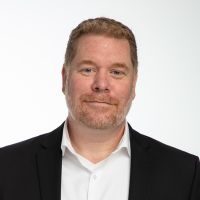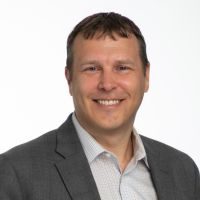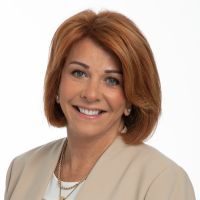 Chief Human Resources Officer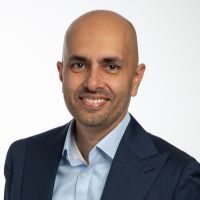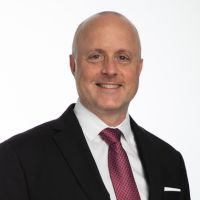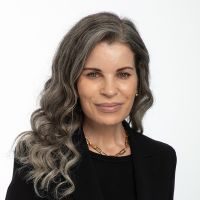 General Counsel, Corporate Secretary, and Chief Privacy Officer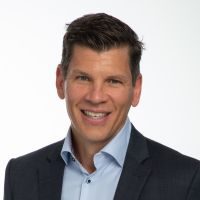 EVP, Stakeholder Engagement & CSR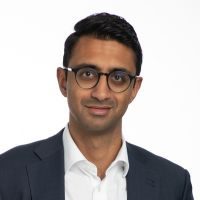 EVP, Business Strategy & Data Analytics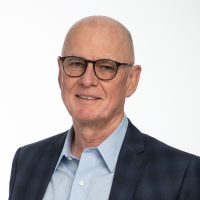 EVP, Strategic Transformation