Welcome to Elements Casinos
Elements Casino offers an exciting number of gaming options, dining and amenities. Take a spin on a slot machine, take a seat at our live tables or take a turn on the electronic gaming stadiums. With four locations west of Toronto, Elements Casinos have all the perks of your favourite gaming experience, right in your backyard.
WILL IT HIT OR WILL IT ROLL?
YOU COULD WIN A SHARE OF $200K IN FREE PLAY!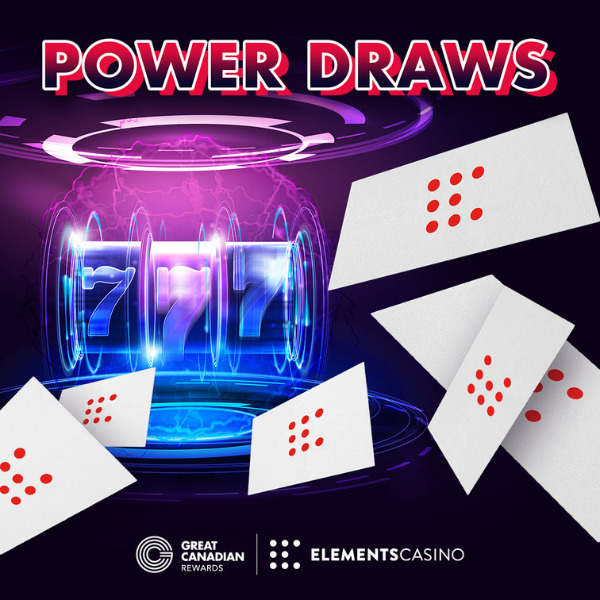 October 6 – November 4, 2023
Ballot earning begins September 25, 2023.
and get in on the action.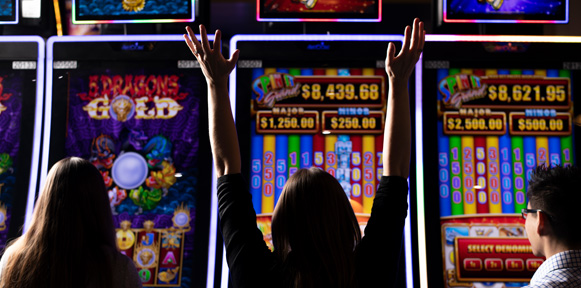 Our slot floors feature exciting machines with wagers from penny up to high limit. You'll find video, stepper, keno, and poker machines, the hottest new slots plus the favourites you know and love.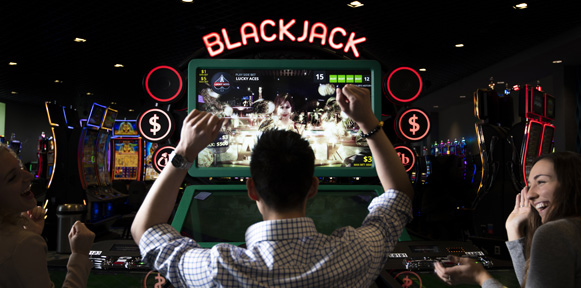 Get the same great table games action in a dynamic stadium environment. Play your favourite table games with the ease of a slot machine. Get on the excitement and find yourself at the edge of your seat.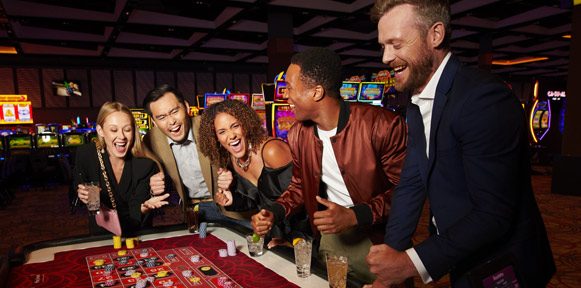 Explore the thrill of playing exciting table games
Jump into a seat and place your bet. We have an incredible selection of games from Blackjack to Baccarat and Roulette.
Table Hours & Minimum Bets
*Level 1: Starting at $20
*Level 2: Starting at $25
Starting at:
$15 for Blackjack and Roulette
$25 for Free Bet & Spanish 21
$50 for Baccarat Squeeze
Sunday-Thursday: $10
Friday-Saturday: $15
12pm to 2am Sunday to Thursday
12pm to 4am Friday & Saturday
Starting at:
$20 for Novelty Pokers
$25 for Blackjack & Spanish 21
$50 for Baccarat
Wednesday to Saturday 12pm to 3:30am
*Some Table Games are based on advance request. Table minimums are based on business needs and game demand for that day. Selection of available games will be dictated by business volumes.
Spanish 21
Blackjack
Freebet Blackjack
Mississippi Stud
EZ Baccarat
Three Card Sabotage
Roulette
Ultimate Texas Hold'em
Dragon Bonus Baccarat
Spanish 21
Blackjack
Mississippi Stud
Ultimate Texas Hold'em
Baccarat
Roulette
Craps
Spanish 21
Roulette
Mississippi Stud Poker
Baccarat
Three Card Sabotage
Ultimate Texas Hold'em
Blackjack
Texas Hold'em Bonus
Blackjack Side Bets: Bust It, Perfect Pairs
With a vibrant atmosphere and professional dealers, the poker room, located on level 2, is the perfect place to enjoy thrilling poker action between 10AM-4AM daily.
PROGRESSIVE TABLE GAME JACKPOTS
*Last Updated: September 11, 2023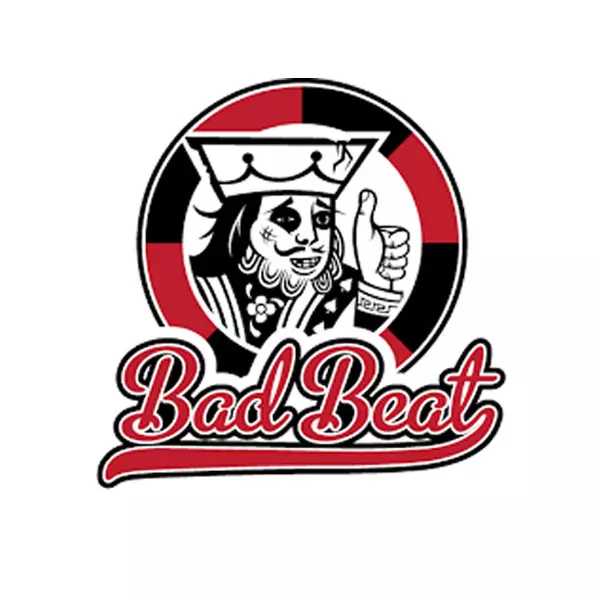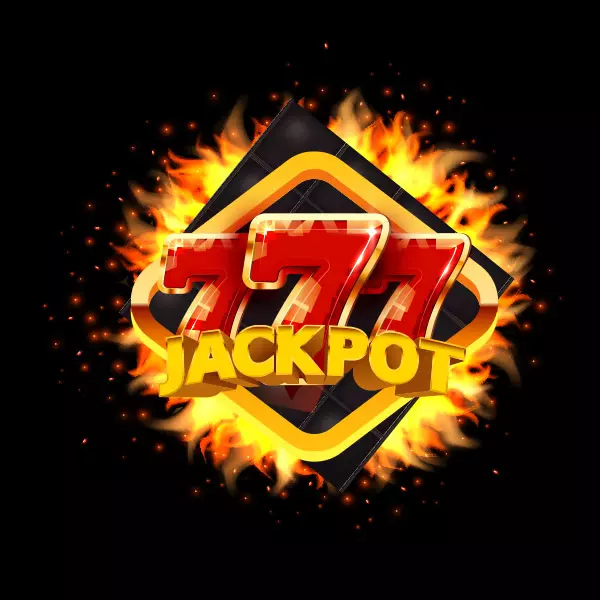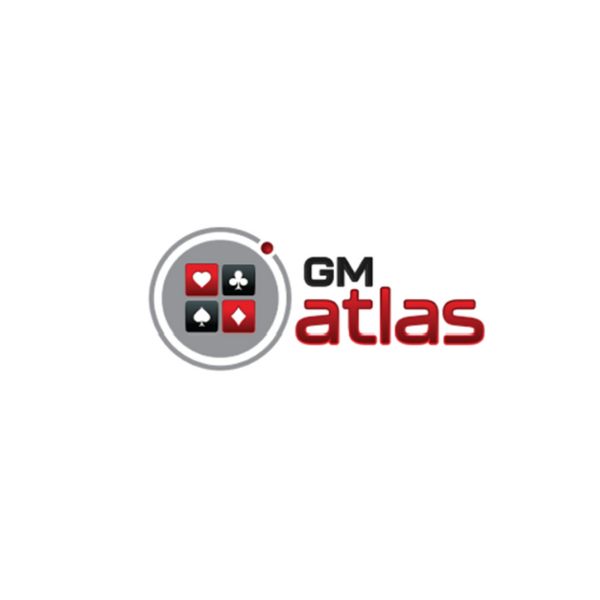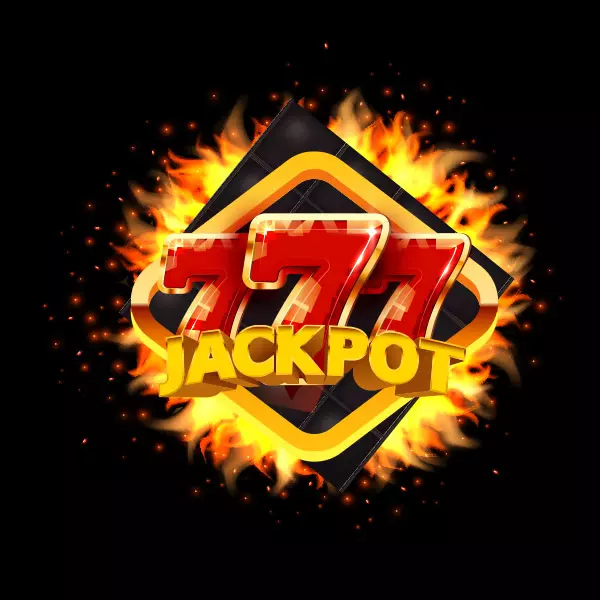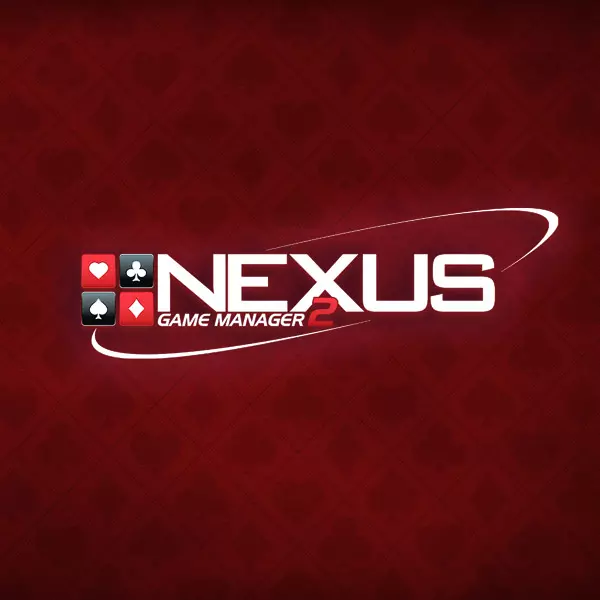 Earn with Great Canadian Rewards™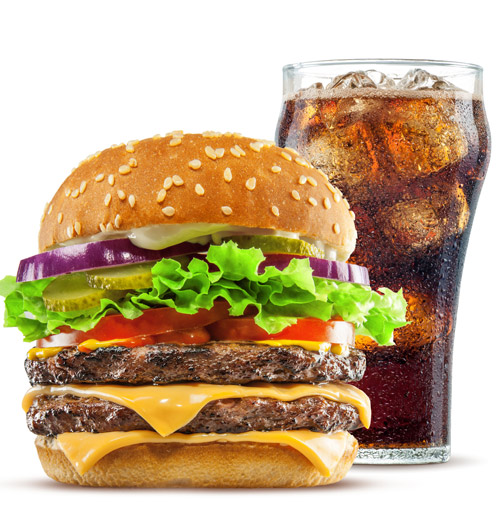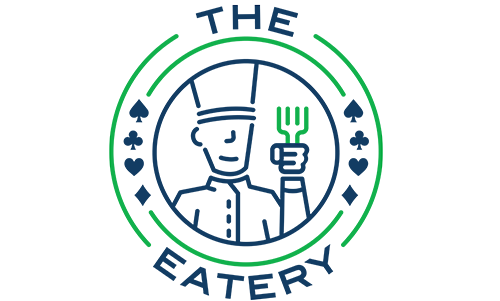 An abundance of flavors and a feast for all senses.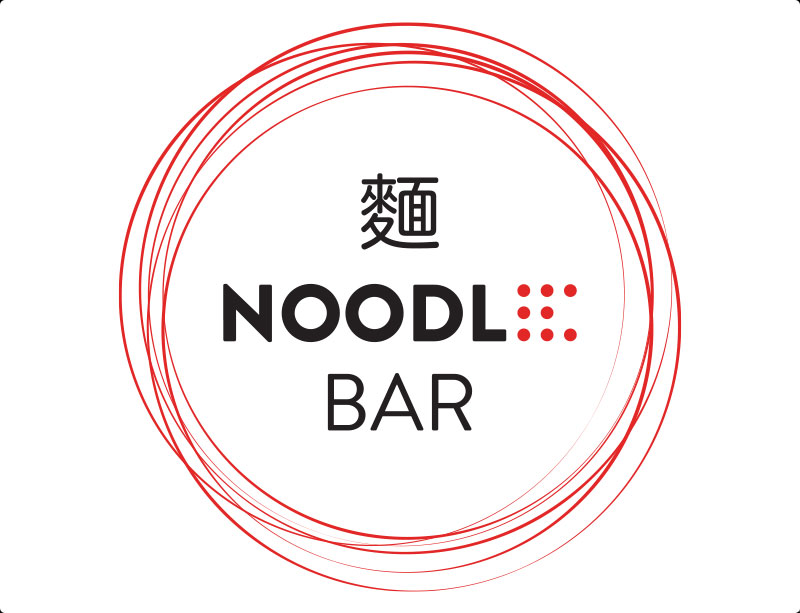 Offering dim sum and other Asian inspired dishes.

ELEMENTS CASINO BRANTFORD
Open for dinner Fridays and Saturdays 5:00pm – 10:00pm.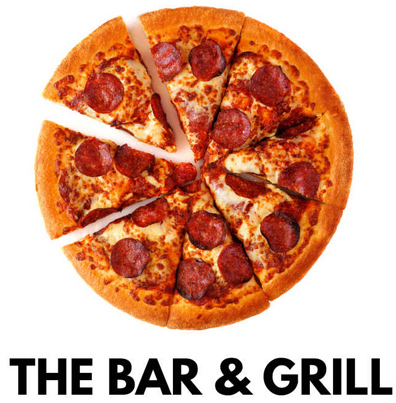 ELEMENTS CASINO BRANTFORD
Enjoy our famous pizzas, poutine, or other pub-style favourites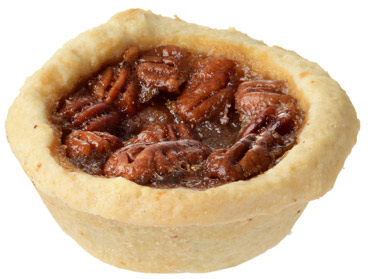 ELEMENTS CASINO BRANTFORD
Enjoy snacks, beverages and in-house made sandwiches.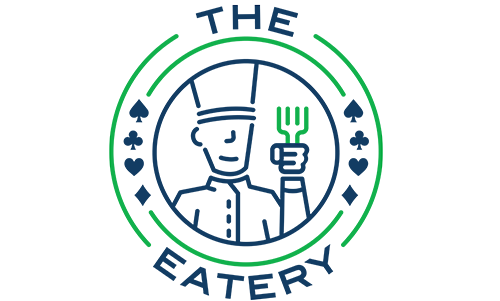 Enjoy burgers, Pad Thai, pizza or other a-la-carte items.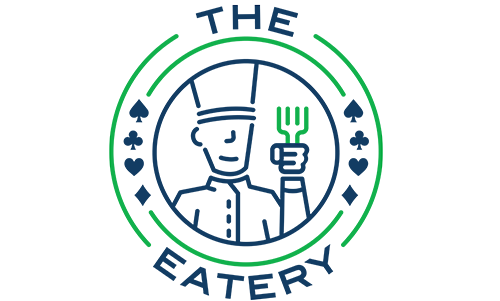 ELEMENTS CASINO GRAND RIVER
Grab a foot-long hot dog, lo-mein, sandwiches or poutine.

Enjoy a burger made with the freshest locally sourced ingredients.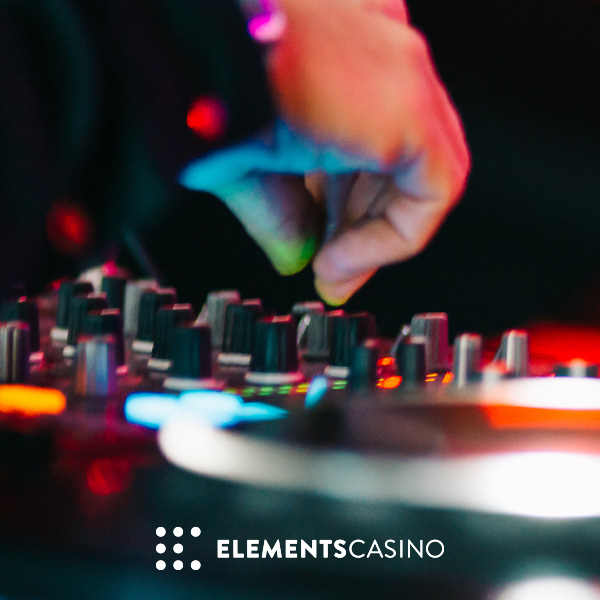 Experience electrifying live DJ sets and live music at Elements Casino Brantford, Mohawk, and Flamboro! 
Go for more than you came for.
Check back often for amazing offers and promotions. There are many ways to get in on the action at Elements Casinos.
9430 Guelph Line
Milton, ON L0P 1B0
Toll Free: 1-(800)-732-2230
Local: 905-854-4053
OPEN 24 hours a day / 7 days a week
Have a Question or Feedback? Get in touch
967 ON-5 Dundas, ON
L9H 5G1
Toll Free: 1-(866)-746-6600
Local: 905-628-4275
OPEN 24 hours a day / 7 days a week
Have a Question or Feedback? Get in touch
Elements Casino Brantford
40 Icomm Drive
Brantford, ON N3S 7S9
Toll Free: 1-(888)-694-6946
Local: 519-752-5004
OPEN 24 hours a day / 7 days a week
Have a Question or Feedback? Get in touch
Elements Casino Grand River
7445 Wellington County Rd 21
Elora, ON N0B 1S0
OPEN 24 hours a day / 7 days a week
Have a Question or Feedback? Get in touch