Introducing Sports Betting Kiosks & Lounges
Sports betting, in real life? You Bet! Great Canadian Entertainment is proud to be the first casino operator in Canada to bring on-site sports betting to its casinos with the launch of Great Canadian Sportsbook. Four of our destinations now offer a full service sports betting experience with dedicated lounges packed with HDTVs, bar and food services, multiple betting kiosks, and staff to help you place your bets and instantly cash out your winnings.
The lounges are available at Great Blue Heron Casino, Pickering Casino Resort, Elements Casino Brantford, and Shorelines Casino Belleville, plus there are six other sports betting destinations in Ontario. Great Canadian Sportsbook, this is where you Bet!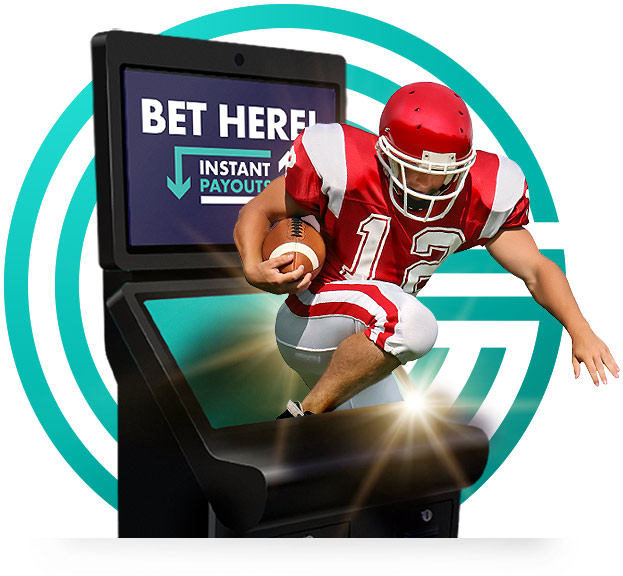 Why bet sports at a Great Canadian location?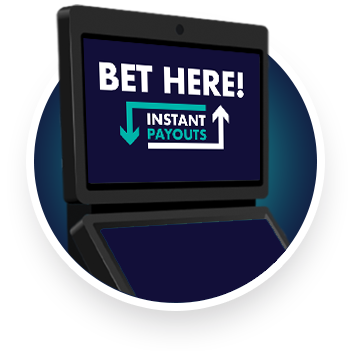 We offer the easiest betting experience in Ontario
Our kiosks do not require you to set up an account, all you need to do is come to the casino and place a bet, making it a seamless betting experience.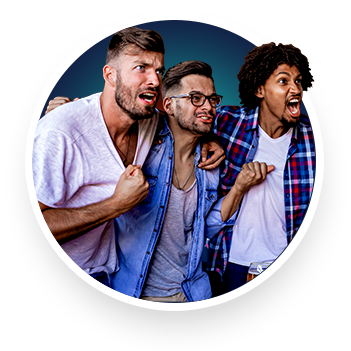 Great Canadian Sportsbook offers immediate payments on sports bets. You do not have to wait for funds to be processed as you do online. We will cash you out as soon as your bet settles.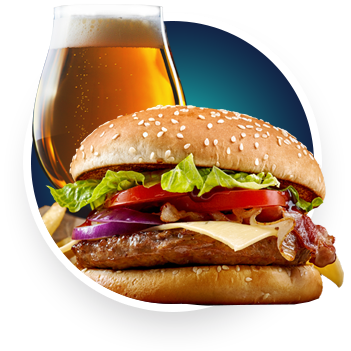 Access to food and drinks
Sportsbook Lounges offer a variety of amenities to enhance your visit. Check your favourite casinos for more information! Food & Drink Menus, Bars, Smoking areas, and more!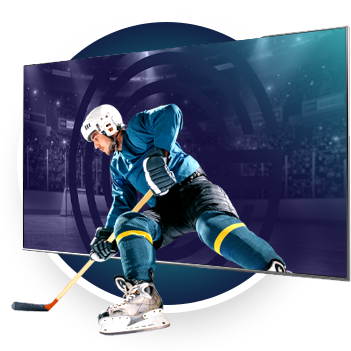 Premium channels & high-definition TVs
Experience the game in the comfort of your favourite casino, bet with ease and watch the game from our Sportsbook lounge. Featured broadcast events include NFL, NBA, NHL, boxing, MMA, soccer, golf, tennis and more.'
How to place a sports bet
To fund your transactions, insert cash or a winning bet slip
Choose from games starting soon or search all sports. Choose your sport, choose your game, customize your bet 
Choose how much to bet, and your potential winning amount will appear. Place bet, make another bet, or end your session. Take your ticket and you are all set.