Welcome to Shorelines Casinos
Shorelines Casinos boast a friendly, welcoming gaming atmosphere. Our four hometown casinos offer all the perks of the big city: slot machines, live and electronic table games, high limit areas and the most delicious dining amenities around! Make your next date night a Shorelines night.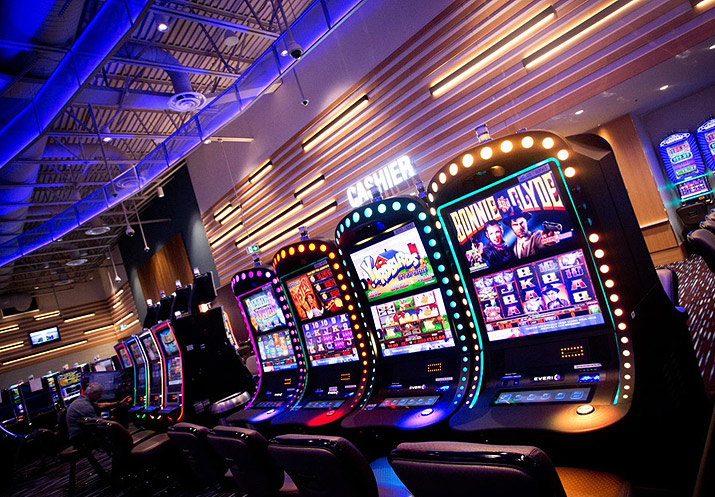 All your favourite slot machines are here ready for you to enjoy. Play 1 cent slots or try our higher limit machines. Slots are available throughout our opening hours.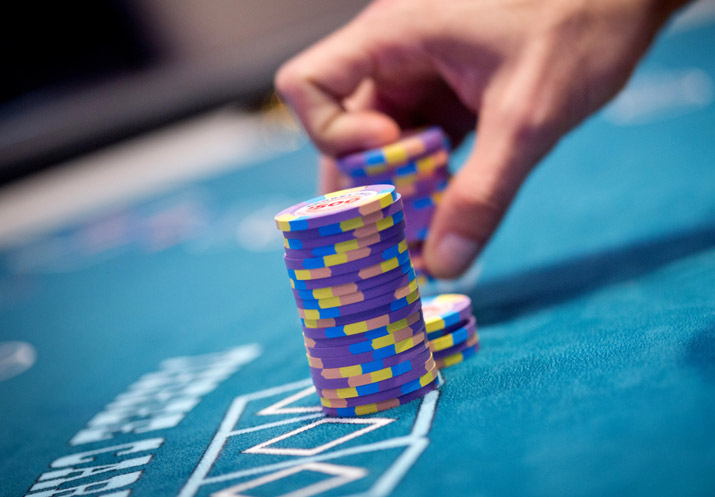 We have a wide variety of table games for all player levels. Looking for information on limits or to reserve a private table? Contact us and ask to speak to our table games pit managers!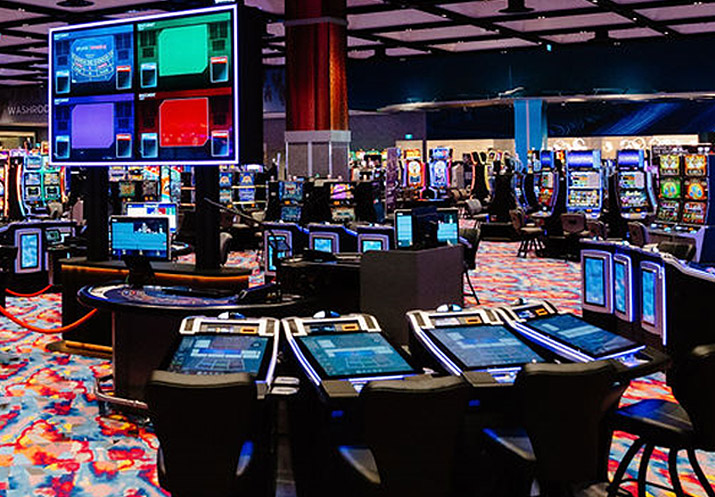 The ideal game for beginners or players looking for a new way to play. Play at your own pace from the comfort of one seat with all the excitement of a live game.
Go for GREAT plays. Stay for GREAT fun.
Join us for exciting offers, special perks, and exclusive promotions!
Earn with Great Canadian Rewards™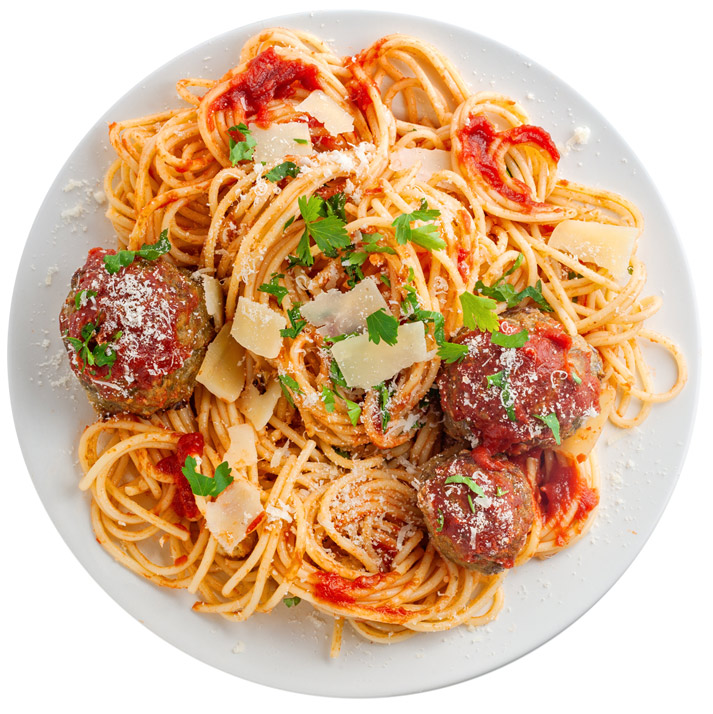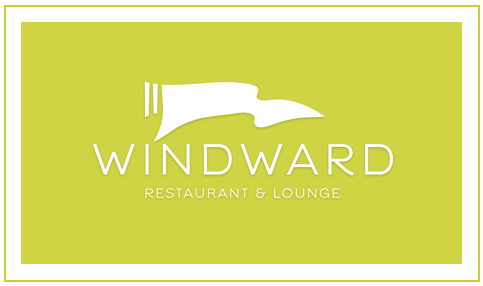 BELLEVILLE . THOUSAND ISLANDS . PETERBOROUGH
We offer an excellent selection of modern casual fare and feature a fully licensed bar. Relax and enjoy a delicious meal with us.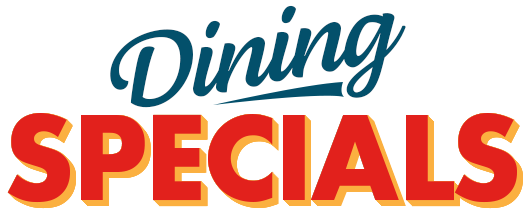 Delight in ever-changing dining specials, impeccable service, and the warm ambiance that sets the stage for an exceptional meal!

Enjoy our themed menus at The Buffet! No reservations required. Special discounts available for Great Canadian Rewards members.

Re-energize with some light refreshments and an a la carte menu at the Player's Lounge and Café.
*This venue is owned by a third-party
CURRENT DINING PROMOTIONS
There are many ways to get more for less at Shorelines.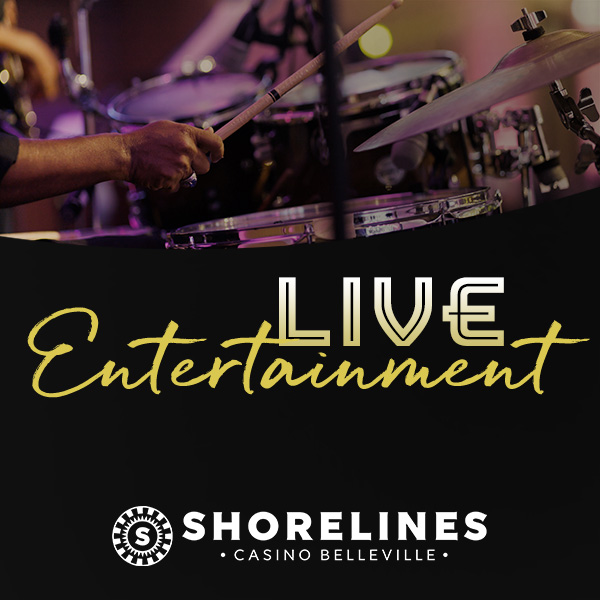 Enjoy live music at Shorelines Casino Belleville, where talented local and guest artists take the stage. From soulful jazz to rocking tunes, we offer a diverse range of musical genres to cater to all tastes. Join us for a memorable night of entertainment!
Book your event in our full service space in Belleville or Peterborough!  

Shorelines Casino Belleville
380 Bell Boulevard
Belleville, Ontario
K8P 5H8
Weekdays 8AM-4AM
Weekends 24 HOURS
Have a Question or Feedback? Get in touch

Shorelines Casino Peterborough
3800 Fisher Drive
Peterborough, Ontario
K9J 6X6
Weekdays 8AM-4AM
Weekends 24 HOURS
Have a Question or Feedback? Get in touch

Shorelines Casino Thousand Islands
380 Highway 2
Gananoque, Ontario
Toll Free: 1-(888)-694-6946
Phone: 613-382-6800
Weekdays 8AM-4AM
Weekends 24 Hours
Have a Question or Feedback? Get in touch

Shorelines Slots at Kawartha Downs
1382 Country Road #28
Fraserville, Ontario
K0L 1V0
Have a Question or Feedback? Get in touch