WAYS TO WITHDRAW YOUR FUNDS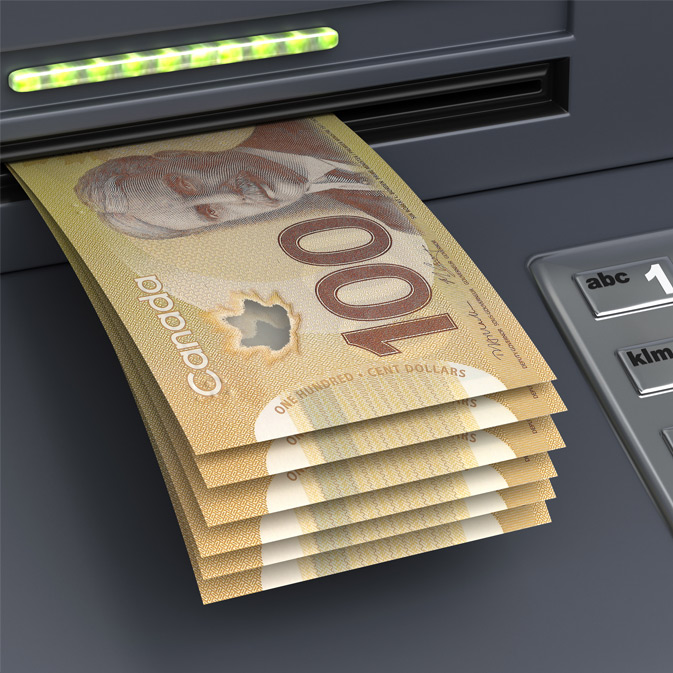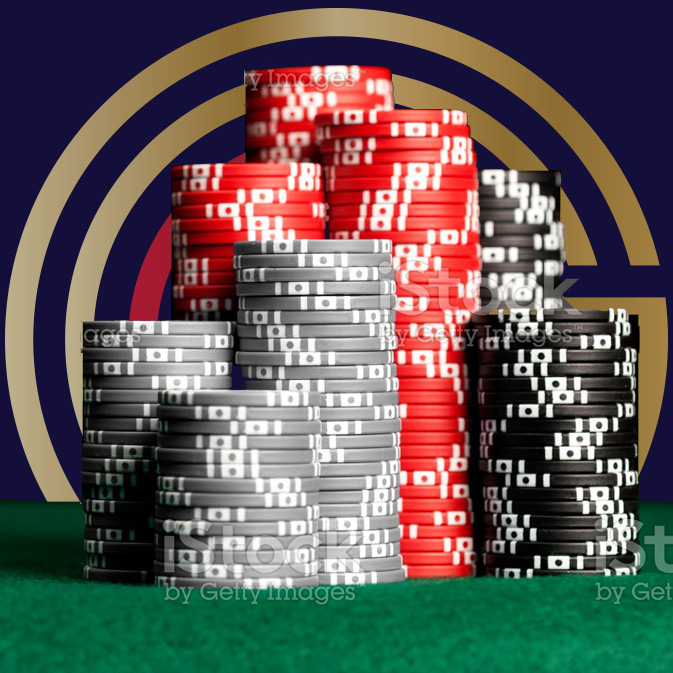 Exchangeable for table game chips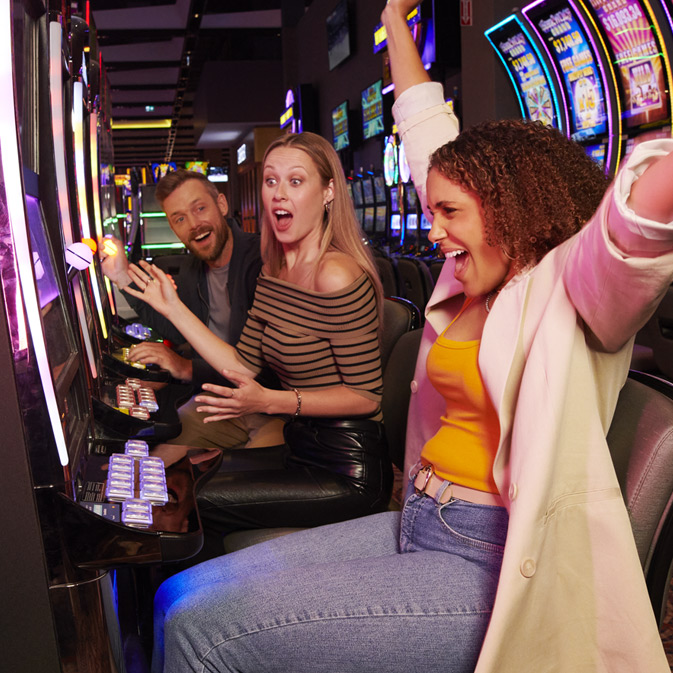 Used directly on slot machines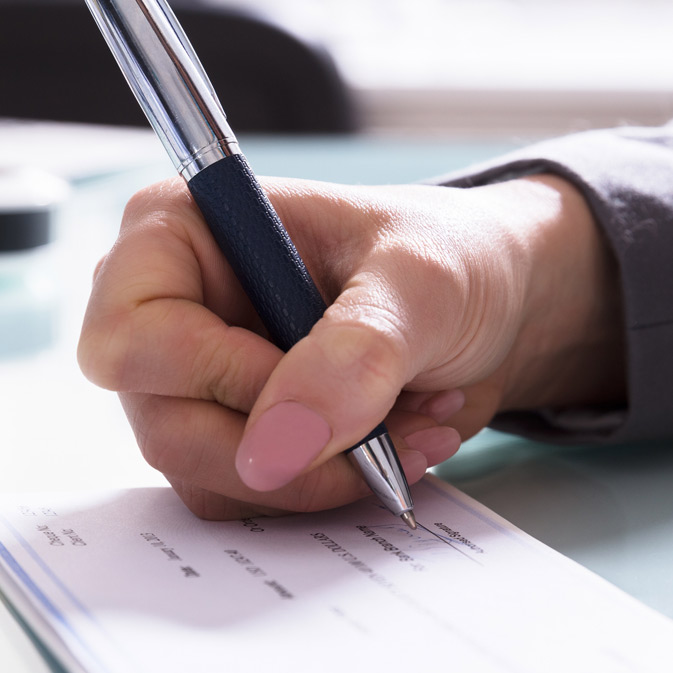 Made in your name and bank 
Bring valid government-issued photo identification (e.g., driver's licence, passport) or foreign identification which is equivalent to an acceptable form of Canadian identification document.
Be prepared to make a minimum deposit of $5,000. You may also deposit up to a maximum of $500,000, which is your Player Gaming Account balance maximum.
We can accept a bank draft or certified cheque in Canadian dollars. The draft or certified cheque should be in your legal name and endorsed over to Great Canadian Gaming Corporation. 
Provide a secondary piece of identification (e.g. credit or debit card) and current job title to complete the application. There is no service charge to open an account.
Apply online today at your own pace in the comfort of your own home.
See what's happening with current developments.
GREAT things are coming!