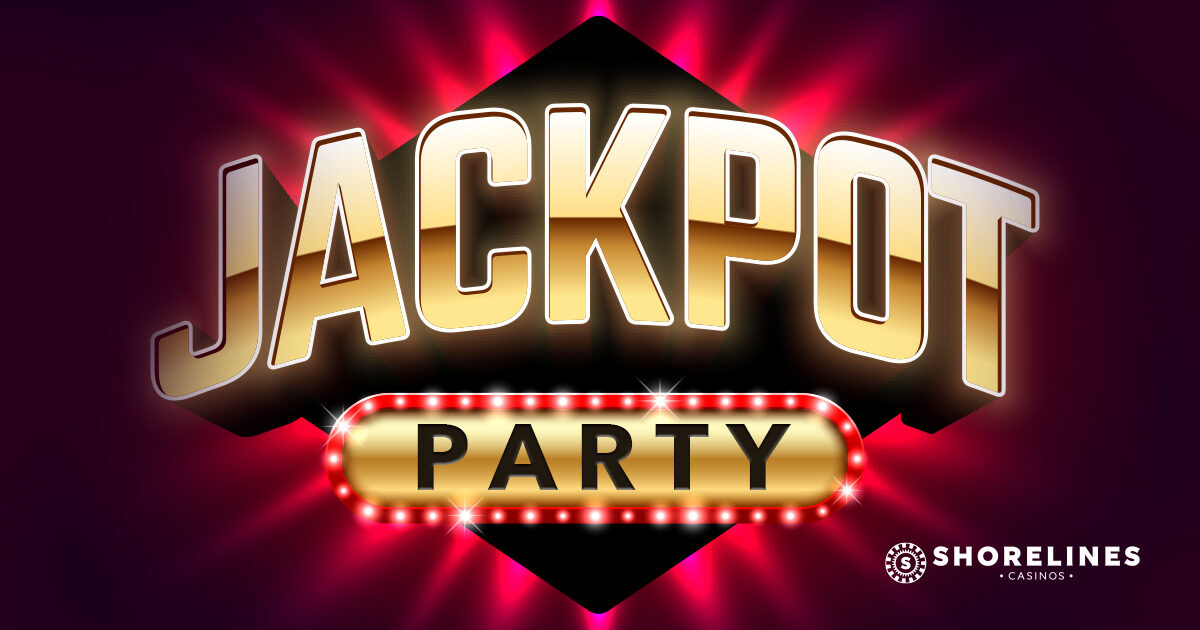 Jackpot Party
PUBLISHED: February 3, 2023 | LAST UPDATED: March 30, 2023
Celebrate your win with a Jackpot Party!
Open to all Great Canadian Rewards members with a completed ballot.
How it Works
Hand paid Jackpot winners of $1000 or more will receive a ballot from a Slot Attendant for a chance to win $250 in Free Play.
Jackpot Party's are held at participating locations every second month. Draws occur every 30 minutes between 4:30PM-8:00PM. Dates may vary by location. Visit Guest Services for details.
Not a Great Canadian Rewards member yet? Visit your nearest Great Canadian Rewards destination to sign up!
MUST BE A GREAT CANADIAN REWARDS MEMBER. ODDS OF WINNING WILL VARY. SEE GUEST SERVICES FOR RULES AND REGULATIONS.